MELBOURNE New members
Welcome to our new Start-Up Member: Successful Business Solutions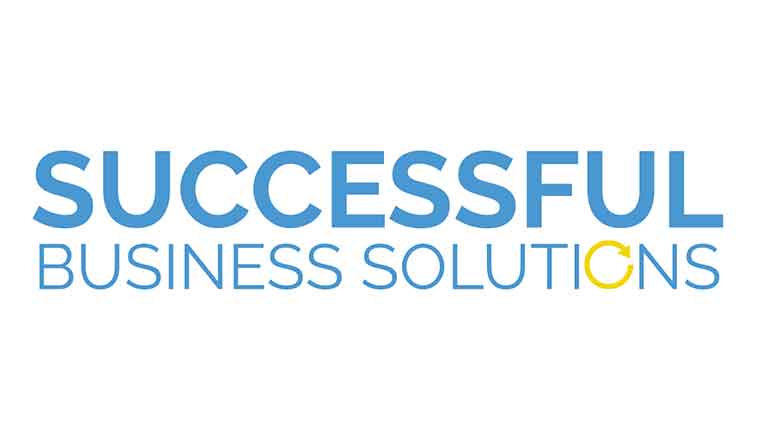 SBS supports start-ups, entrepreneurs, SME and corporates to combine high results with social commitment.
Successful Business Solutions is a powerful synergy combining the experience of a Chartered Accountant and a Business Advisor/entrepreneur. David (CA) has been running his own boutique firm in Toorak Village serving a wide range of industries, and Laurent is an experienced business adviser with 25 years of business expertise. Both experts have been working collaboratively for over 10 years.
Successful Business Solutions helps start-ups, entrepreneurs, and SME with:
Business coaching and mentoring programs
Strategy intensive planning session on 2 hours, half day or a day
Business and financial models
Online educational programs for business
Mentoring program to implement sustainable development goals.
Successful Business Solutions assist corporates with mentoring programs to integrate sustainable development goals (SDGs) in their company trough their incubator Abundance For All Foundation together with meditation workshops to achieve high performance with less stress.
The company's strength lies in their strong network of Successful Capital Investors, private equity investors and financial institutions including government and regulatory bodies, adept in commodities trading and procurement solutions. They offer a large range of services, including but not limited to Business structure & taxation solutions, Merger & Acquisitions, Mining & Funding alternatives and regenerative growth strategies.
---
Website : Successful Business Solutions