New members
Welcome to our new Start-Up Member: Sunbirds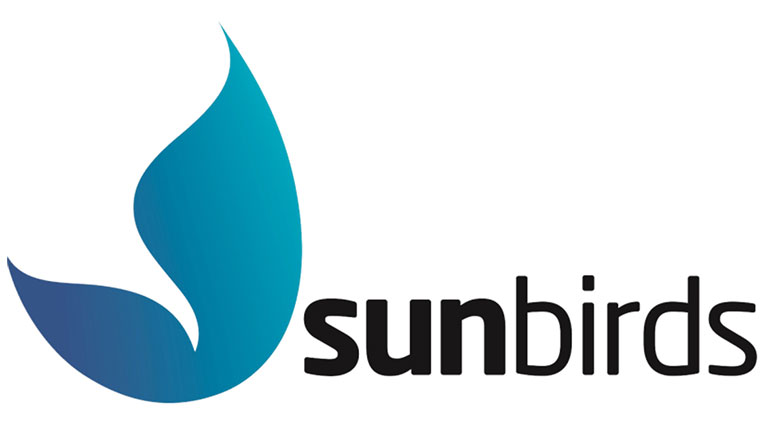 Sunbirds is specialized in automated autonomous drones for data analysis.
Sunbirds was born in 2015 with the audacious desire to push the boundaries of how we can fly and what we can see from the sky. The company has the inner conviction that performance can be achieved while ensuring sustainability. Sunbirds' goal is to refine state-of-the-art while establishing new standards to shape the UAVs' future.
The company assists Governments, Organizations and Land Owners to make better decisions with simple, fast and efficient solutions.
Sunbirds aims to push the limits of the impossible by designing products surpassing the current performances while using clean technologies at the same time. As entrepreneurs they are hungry to explore the unknown and improve quality of life by embracing technological challenges and cultivate the resilience which is necessary for the birth of great ideas.
The company is an official World Record Holder. On the 14th of September 2020, their Solar-Powered Drone made an historic flight by crossing twice the English Channel and coming back with batteries 100% charged on arrival. The first English Chanel Crossing with a solar drone shows that a pioneering spirit and clean technologies can change the world and what we believe to be possible.