New members T.I.C. - Informatique
Welcome to our new Start-Up Member: Testeum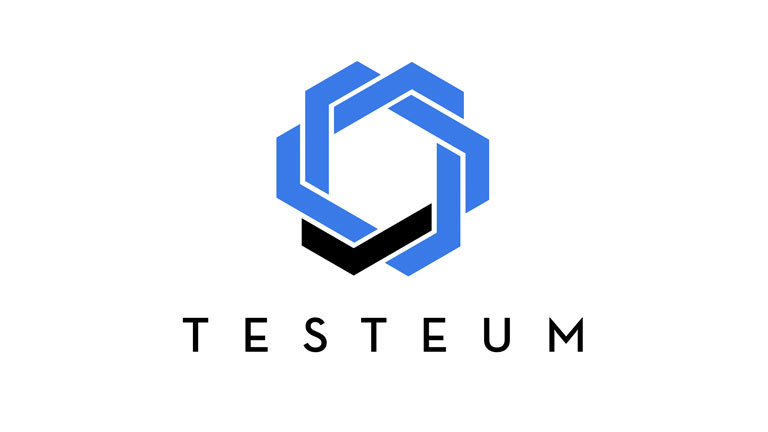 Testeum is a self-managed crowd testing platform.
Testeum is democratizing crowd-sourced testing for a new approach in software quality assurance.
The company is offering quality, cheap and fast self-managed crowd-testing service in a few clicks.
How it works:
Guide to follow: it is possible to setup a new campaign in a matter of minutes, with test goals, audience and environments.
Let it run: Testeum mobilizes testers matching audience criteria.
Bugs checked: the platform gives bug reports in real time as the campaign runs.
---
Website: Testeum