New members
Welcome to our new Start-Up Member The Champagne Cellar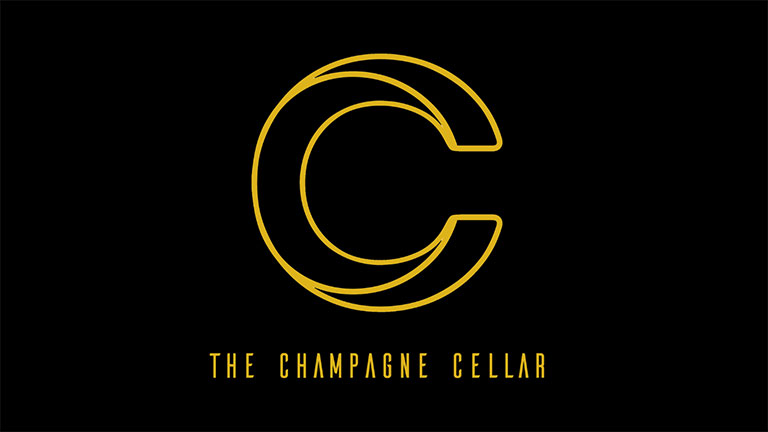 The Champagne Cellar offers a collection of excellent Champagnes and terroirs.
The Champagne Cellar offers a collection of Champagnes from Reims in France and imported directly to the Australian market.
The champagne imported to Australia comes from independent vignerons who source grapes exclusively from their own vineyards, process the wine on their own premises and market the brand under their own label. This widens the scope of the Australian Champagne market beyond big producers and supports independent vignerons.
In the exclusive world of Champagne, elaborated by the Vignerons Indépendant, each Cuvées represented in their collection is emblematic of its terroir, of the passionate work of an artist and it has been ageing at least for 36 months.
The company has taken a didactic approach : each Cuvée has a detailed description that accompanies the tasting, with suggestions for pairing with the most suitable foods to complete the picture.
---
Website : The Champagne Cellar