New members Autres
Welcome to our new Start-up Member: TOAST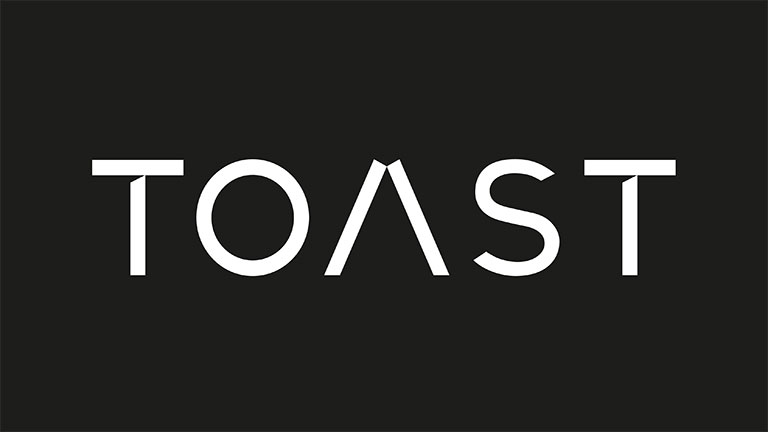 TOAST designs brands, shapes experiences, and supports the strategic growth of businesses and institutions across Australia.
TOAST is an Aussie/French strategic branding and design agency in Sydney.
Operating for over 20 years, the company's goal is to help start-ups and large global companies and institutions develop better and smarter brands, marketing and communications to support business growth in Australia.
Part of TOAST's portfolio includes FACCI members such as the Polyglot Group and their sustainable brand Anávo for whom TOAST has strategically designed identities.
Sharing a cross-cultural awareness, they ease the journey of customers looking to implement their brand, products and services on both local and national scales.
TOAST offers a variety of expertise including:
Understanding of the Australian market
Identifying Unique Selling Propositions
Creation of strategic brand footprints
Development of creative brand identities
Website launches and digital marketing collateral
Marketing material such as brochures, capability statements and tendering documentations
Creation of digital business assets
Deployment of communication campaigns
The company's process includes analysing the core of businesses to overcome challenges, coaching companies to think strategically about brand storytelling, helping to define a powerful brand narrative and designing holistic, ownable and unique brand experiences….
This allows companies to focus on the core of their business and monitor their growth on the Aussie, APAC or global markets.
---
Website: TOAST