MELBOURNE New members
Welcome to our new Wine and Dine member: Gourmet de Paris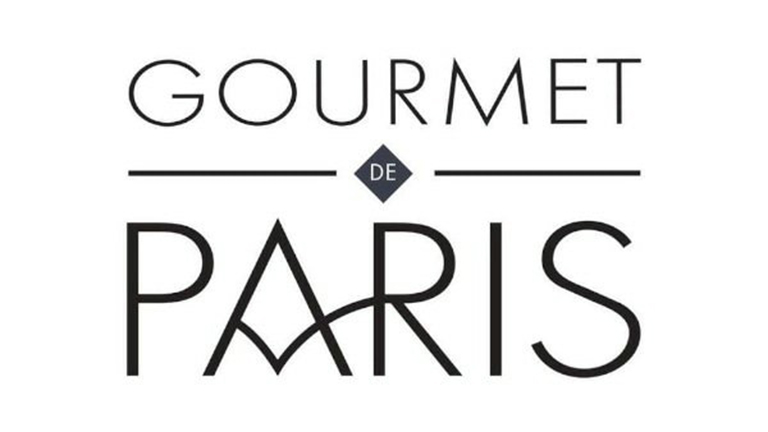 Gourmet de Paris specializes in the selection, importation and distribution of other high-quality food products.
Gourmet de Paris is part of Loste Tradi France, a family-owned company who has been producing premium Charcuterie, Foie Gras and French Specialities for over 150 years. They aim to connect premium brands, artisan Producers, top chefs and food lovers all over Australia.
Their ranges are ever evolving, they are continually seeking new fantastic producers, ensuring seasons play a significant part in our product selection.
These products are sourced from partners who share their obsession for taste and authenticity. They believe that good food is more than sustenance as it plays a major part in our culture as individuals and as a social link to many communities. They are proud to share their expertise and knowledge of premium food with their Food lovers in Australia. This means managing several weekly air, sea and road shipments in order to guarantee product freshness and availability and never compromising on our high standards.
Their motto is quality without compromise and their dedicated team work hard to deliver that promise to all of our valued customers. Based in Melbourne, they offer a fast delivery service all over Australia.
Bon appétit!
---
Website: Gourmet de Paris