BRISBANE New members
Welcome to our new Wine & Dine member: Boucher French Bistro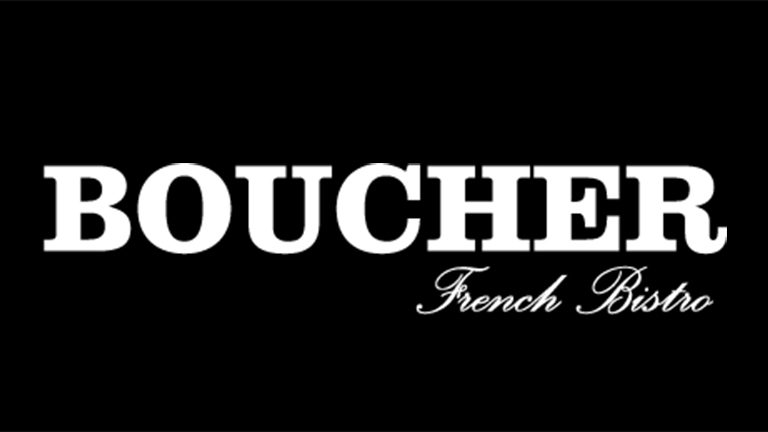 Welcome to Boucher French Bistro, a cosy little French Bistro serving an exciting blend of modern and classic dishes in Graceville, Brisbane.
Boucher French Bistro has become a must visit in the restaurant scene, offering an exciting a la carte menu of French cuisine using Brisbane's finest seasonal produce in Brisbane.
A favourite among locals, Boucher in Graceville is also a drawcard for foodies across Brisbane. Blending modern dishes with French classics is a combination Boucher French Bistro has proven to have wide appeal. Their extensive wine list ensures a memorable dining experience filled with intense flavours.
The dining room, with its mixture of warm textures, crisp surfaces, gives a modern, elegant feel and is complemented by a cosy champagne and wine bar. Their mood lighting and chandelier creates a romantic and intimate ambience, perfect for honouring everything from a relaxed lunch with friends to a celebratory dinner with loved ones. Offering a takeaway menu from Tuesday to Saturday as well as breakfast on a Sunday, it's the perfect place to satisfy your craving for delicious French-inspired food.
A long timber table, seating twelve, is crowned by an elegant chandelier and sits decadently alongside our impressive cellar. This offers a special setting for birthdays and family celebrations, business lunches and small group get-togethers.
Chef, Peter Carter, formerly of Two Small Rooms and River Canteen, has 20 years of experience in the hospitality industry. Attention to detail, the best of ingredients and innovation are the keys to Boucher's success.
The team members are true hospitality professionals and take great pride in recommending the perfect wines to match your menu choices.
If you become a member of their V.I.P. Club, this allows you first pick of Wine Degustation events with visiting wine makers, as well as other special events like Valentine's Day, Mothers Day, Bastille Day celebrations and Melbourne Cup Lunch.
---
Website: Boucher French Bistro