New members
Welcome to our new Wine & Dine Member: Decante This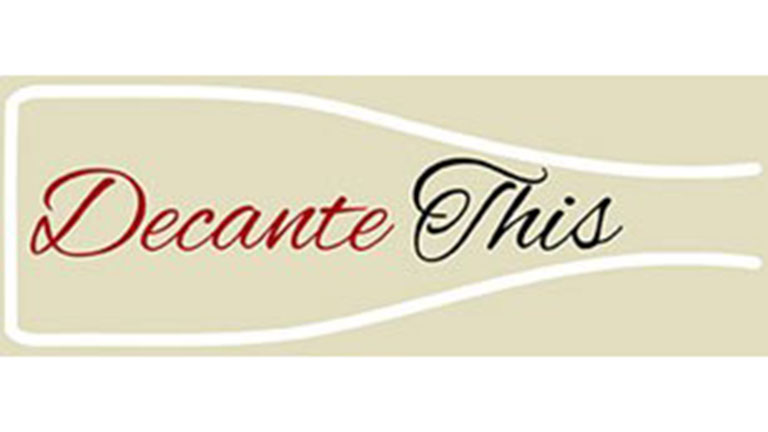 Decante This was created in Switzerland in 2009 with the express vision of exploring the wines of the world that come from a road less trodden.
We are a French and German wine specialist focussing on family owned small producers who create sustainably made, bio-dynamic and organic wines and champagnes.
We deliver to our clients true wines of terroir, authenticity with varietal and vintage variation. We consider ourselves as the Australian cousin of our winemakers' families.
We don't just sell the wines we love, we are intimately involved in every stage of their growth and development - from the vineyard to your glass.
---
Website: www.decantethis.com