New members
Welcome to our new Wine & Dine Member: Délisse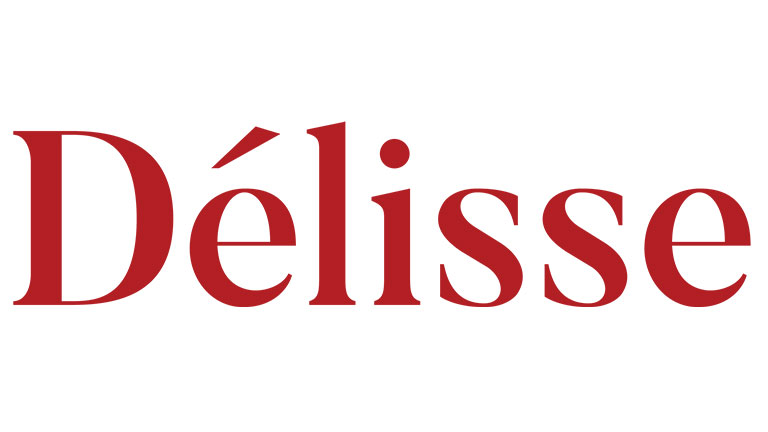 Délisse French Cafés are offering fresh quality food and have become a reference in Australia.
Facci would like to extend a warm welcome to their new Wine & Dine Member: Délisse.
They aim at offering hearty and healthy food, just as you would find in a French food market.
The name Délisse comes from the renowned Marché des Lices in Rennes, Brittany, where Mathieu, Délisse's founder grew up.
At Délisse French Café, fresh quality food is cooked daily, by the chefs with fresh ingredients from the market and sometimes from France or Italy, especially cheese and charcuterie.
The venues are located in Sydney and around. They are open all day, on weekdays for breakfast, morning tea, lunch and afternoon tea.
They are cooking chef recipes of sandwiches, salads, quiches, pies, soups, and tartelettes.
Gluten free and vegetarian options are available.
Délisse French Café is also a specialty coffee shop in the morning.
They are offering all sorts of pastries, including pure butter croissants.
---
Website: Délisse