PERTH New members
Welcome to our new Wine & Dine member: Fantaizicake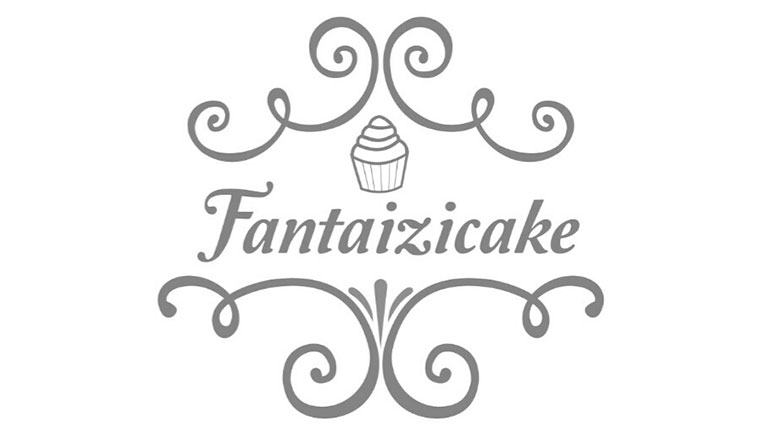 Fantaizicake is a Celebration Cake business and Gourmet Food Producer based in Western Australia.
Fantaizicake is owned by Sarah, a French cake designer and gourmet food producer, self-taught.
They can make all kind of cakes from crazy 3D cakes to little elegant desserts, for all kind of events: birthdays, weddings, corporate…
They also can supply with savoury nibbles, French-inspired recipes.
They have a range of gourmet products that is available in some fine food shops around Perth, Denmark and Melbourne.
Their best seller is a French Salted Caramel in jars, but they also make Truffle Popcorn in luxury packaging and hampers can be made on order.
---
Website: Fantaizicake