New members
Welcome to our new Wine & Dine member: France-Soir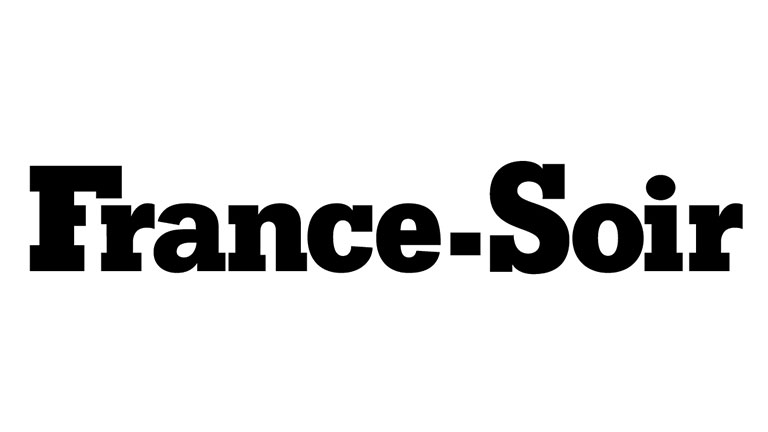 France-Soir is a French restaurant based in Melbourne with the panache of a Parisian bistro.
France-Soir Restaurant, located in South Yarra, Melbourne, is the place to go for a French dinner.
The restaurant was established on February 20, 1986 by Jean-Paul Prunetti and Yvon Vogel. Starting his career in Paris as an apprentice waiter in 1964, aged 14 it is no surprise that Jean-Paul achieved great success creating a smaller version of the great Parisienne brasserie.
You will find a very large range of plats, from Escargots de Bourgogne en persillade (Snails in garlic butter) to Boeuf Bourguignon (Casserole of beef in red wine) and to Tarte Tatin (French style apple tarte).
To go with the menu, the restaurant has one of the largest French wine lists in the city. The cellar, developed by owner Jean-Paul Prunetti, is home to 2,100 wines; mostly from France.
---
Website: France-Soir