ADELAIDE New members
Welcome to our new Wine & Dine member: Hey Jupiter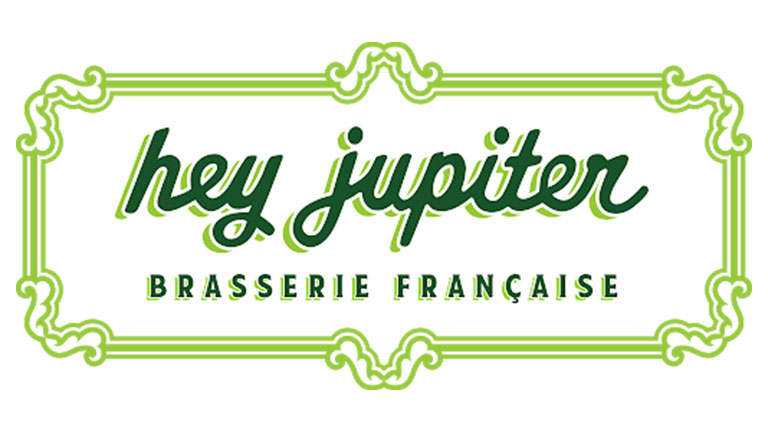 Opened since 2012, Hey Jupiter is French brasserie located at the heart of Adelaide.
The Hey Jupiter owners opened their café with a distinctly French feel in Ebenezer Place in 2012. This year, Hey Jupiter has been transformed into a full-service brasserie, with a lot of Parisian cravings covered for breakfast, lunch and dinner throughout the week, weekend brunch and all-day breakfasts.
The owners doubled the cafe's size in 2017 to have a dinner service and a bar. The brasserie is now open until 4pm Sunday to Thursday, and 10 pm on Fridays and Saturdays.
At Hey Jupiter, we can have a breakfast, a lunch or a dinner. You can also enjoy drinks including a lot of wines.
---
Website : Hey Jupiter