ADELAIDE New members
Welcome to our new Wine & Dine member: Les Deux Coqs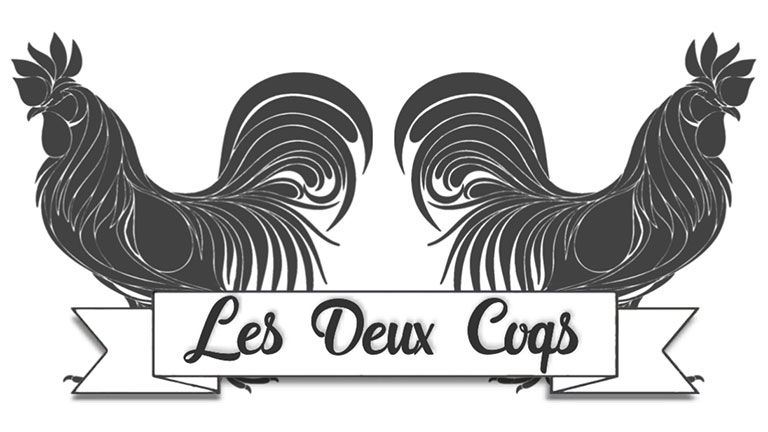 Les Deux Coqs is an Adelaide-based business specialising in handmade French Charcuterie and Patisserie.
In 2018, it was time for them to have their own place. Les Deux Coqs moved to Prospect where they produce all their Charcuterie and they opened their first shop at the iconic Adelaide Central Market – Stall 2.
Today, they are an Adelaide-based business and they pride themselves on staying true to their traditional hand processing methods and to never compromise on the quality of their products.
They use premium ingredients mainly from South Australia and the French "savoir-faire". The majority of their products are free of artificial colours, preservatives, additives. Only good things, Oh la la!
The core of their activity is the Charcuterie, but they also have a fantastic range of handmade French Pâtisserie, baked on site by their Chef (only available at the Central Market). They also offer to their customers some traditional and handmade ready-to-eat products such as Onions Soup, Burgundy Beef, Salted Caramel, Tapenades…
The team Les Deux Coqs, offers Local Home Delivery on Tuesday, Friday and Saturday of every products (including fresh products). This service is available for Adelaide Metro Area, Mclaren Vale Area (Friday only) and Adelaide Hills Area (Saturday only).
You can also enjoy deliveries all over Australia, for pantry products only.
---
Website : Les Deux Coqs