MELBOURNE New members
Welcome to our new Wine&Dine member: Agathé Pâtisserie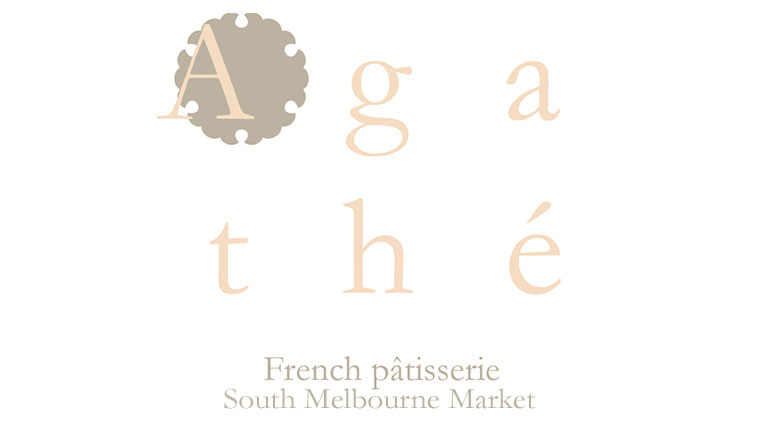 Enjoy French pastries baked throughout the day with Agathé Pâtisserie.
The history of Agathé Pâtisserie starts in 2015 with head pastry chef Agathe Kerr. Arrived in Melbourne with her family, Agathe wanted to share with Melbourian the freshest French pastries. She started to bake at home for neighbors and friends, then for sell at Cafés and the Prahran market. One year later, she obtained a permanent emplacement in the South Melbourne Market.
At Agathé, you can find authentic French pastries, cakes and savouries – with a focus on innovation. Infused croissants (pandan, matcha, café au lait), along with the cruffin (salted caramel, Nutella, peanut caramel), are among the more unusual offerings. Agathe has now expanded her range to include baguettes and ficelles. Have a look at the South Melbourne market and in the CBD Royal Arcade, but careful, pastries sell like hot cakes!
---
Website: Agathé Pâtisserie