MELBOURNE New members
Welcome to our new Wine&Dine Member: Bon Ap' Petit Bistro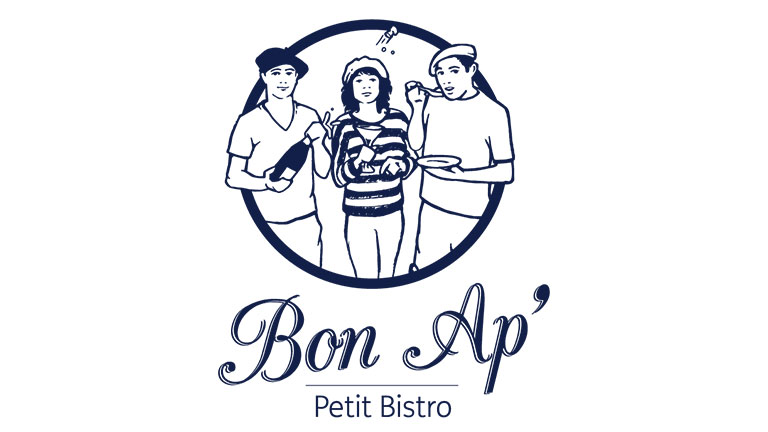 Bon Ap' is located in Brunswick, opened 7 days until late.
Bon Ap' Petit Bistro opened in early 2016 by Damien, Françoise and Sébastien. ​Part restaurant, part bar, part café, Bon Ap' honors the French classics and combines the elegance of an old world café with the casual nature of a neighborhood eatery.
The restaurant is open continuously, sunlight to candlelight, for breakfast, lunch and dinner, featuring an array of French wines, as well the best and closest sourced meat and produce of the season. If you are longing for the taste of the roast your Grandmother used to prepare on Sundays, looking for a warm venue specialised in function, or simply looking for a friendly spot for a late night digestif, this is definetly the place to check out.
---
Website: Bon Ap' Petit Bistro