New members
Welcome to our new Wine&Dine Member: Frédéric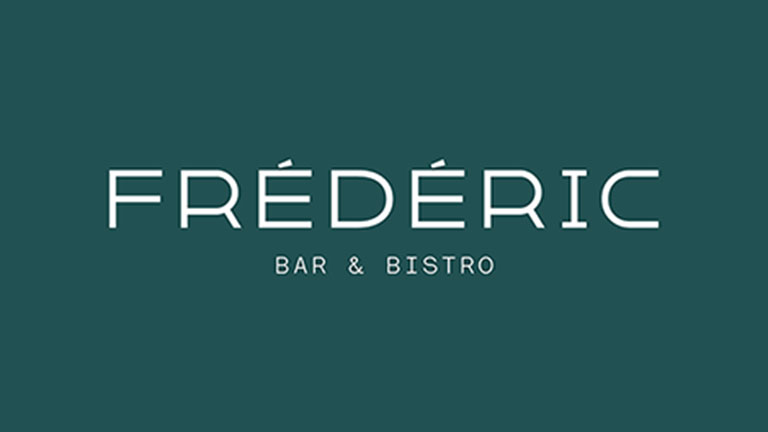 Frédéric Bar/Restaurant, located in the heart of Cremorne.
Frédéric opened in Spring 2019 and comprises two dining offerings – Fred's, a relaxed all day eatery and wine bar, and Frédéric Bistro, a European-style restaurant. Hospitality is for the Reymond a family matter, -and that's quite something-, and Frédéric is the Reymond's latest culinary offering.
At Frédéric you can enjoy a casual French and European dining, prepared by the Greek Chef Nicholas Deligiannis. The best seller on the menu? Sweetcorn Madeleine served with crab, and of course, a large range of wine to go with.
---
Webiste: Frédéric