MELBOURNE New members
Welcome to our new Wine&Dine Member: Gavé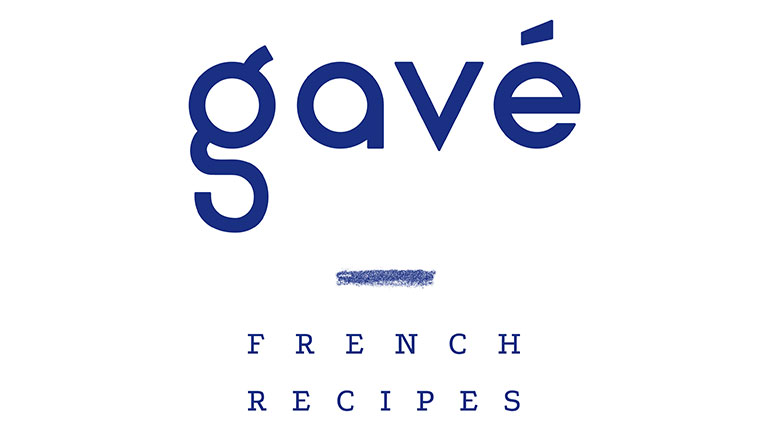 French homemade biscuits bake with love in Torquay.
Gavé is a French homemade pastry bakery created by Pauline Rotsaert and Alastair Gault. The couple makes a point of sourcing organic and local produces and of following the seasons. Madeleine, Palet Breton, Classic Vanilla Flan... you can find those delicious treats to order online or find them on markets.
Fun fact about the name: "Gavé" it is used as a slag word in Bordeaux, where Pauline met her Australian partner. In Bordeaux, people use the term « gavé » as an adjective to insist something is "fully" or "very" , for example : "gavé bon": "very good"!
---
Website: Gavé