New members
Welcome to our new Wine&Dine Member: L'Hôtel Gitan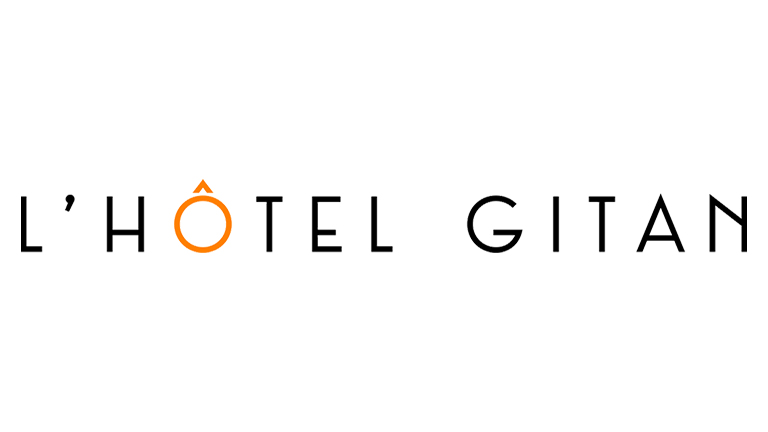 Iconic pub and casual restaurant located in Prahran.
L'Hôtel Gitan, opened in 2015 by the Reymond family, is halfway between a neighbourhood pub and a restaurant. "Gitan" is the French of "Gipsy" and following the family tradition, L'Hôtel Gitan is an invitation au voyage, an invitation to travel... and to enjoy!
At the heart of the hotel is an open kitchen where whole pigs rotate on a rotisserie, crepes are flipped and charcuterie is sliced to order. Pop in for a drink, try a freshly sliced plate of charcuterie, or tuck into a full French cuisine – it's that simple.
Good news: the restaurant is also specialised in function. And until Melbourne is so far, you can still order online.
---
Website: L'Hôtel Gitan