MELBOURNE New members
Welcome to our new Wine&Dine Member: Mosaic Patisserie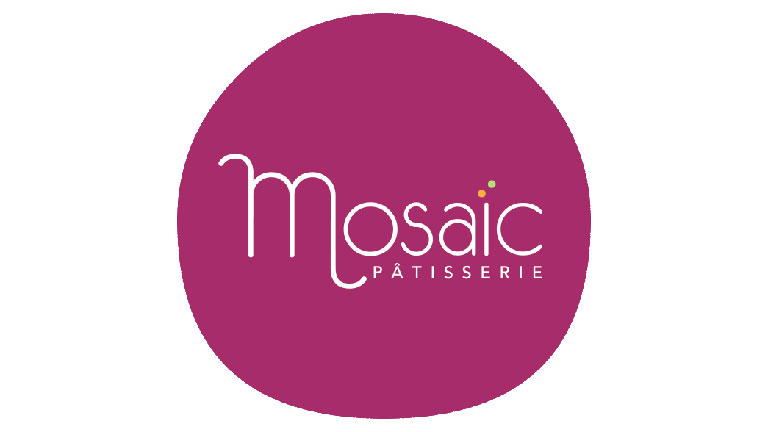 Mosaic Patisserie provides Melbournian with delicious French pastries, as well as Cafés, caterers and food retailers.
Mosaic Patisserie, a wholesale French patisserie was created in 2011 by Guillaume Dequidt and one of his pastry Chef. After working in Paris, Guillaume moved to Melbourne and opened his own patisserie. His cafe became very popular in the area, therefore he had to find a bigger kitchen to fulfill his orders and the wholesale demand of his products. Mosaic Patisserie was born!
Mosaic Patisserie is specialising in high-quality macarons, pastries, tarts and cakes, and supply Melbournian as well as discerning cafés, caterers and food retailers all over Melbourne. The French taste in Australia... Miam!
---
Website: Mosaic Patisserie