New members
Welcome to our Start-Up Member: Ivalua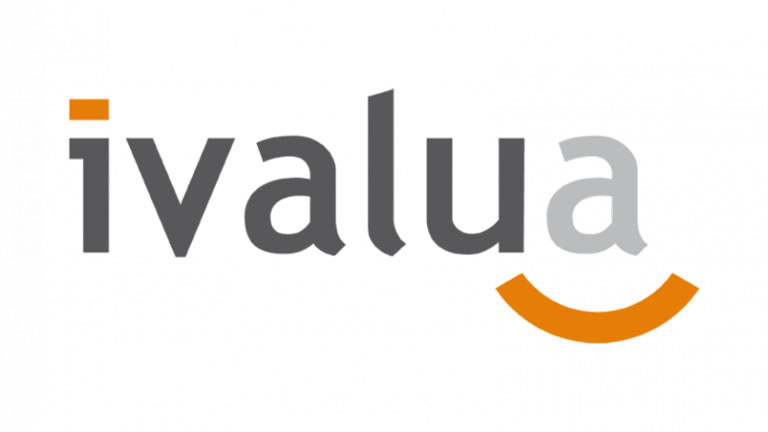 Ivalua is the Procurement empowerment platform.
Recognized as a Leader by Gartner and other analysts, Ivalua's Source-to-Pay suite is leveraged by over 300 leading companies across the globe to manage over $500 Billion in direct and indirect spend.
The platform's combination of ease-of-use, depth, breadth and flexibility ensures high employee and supplier adoption, rapid time to value and the ability to meet unique or evolving requirements, evidenced by the industry's leading 98%+ retention rate.
Realize the possibilities at www.ivalua.com.
Follow them at @Ivalua.
---
Website: https://www.ivalua.com/