Our Partners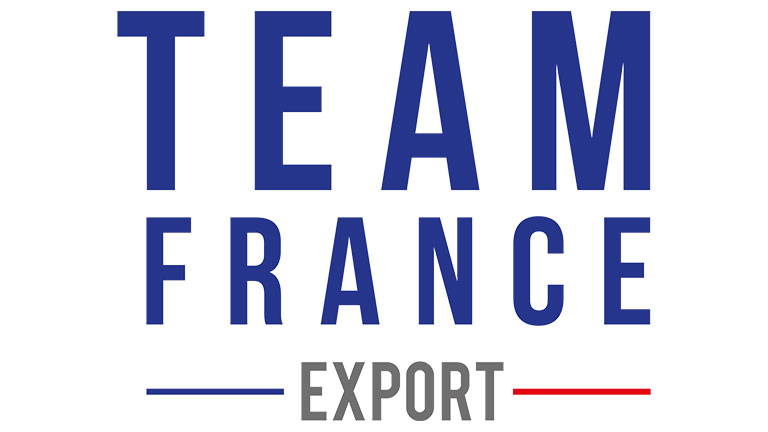 One of the core missions of the French-Australian Chamber of Commerce & Industry (FACCI) is to develop and establish strong partnerships with both French and Australian authorities and official organisations in order to promote economic and industrial bilateral relationships, and support the French-Australian business community.
CCI France International
Founded in 1907, CCI France International (formerly UCCIFE) brings together 112 French Chambers overseas network which together represent the largest private network of French companies in the world. FCCIN are present in 82 countries and have a combined membership base of more than 30.000 companies - of which 50% are non-French. This network, unique among such organisations, is mostly financially self-sustaining. It plays an essential role in aiding the development of the French business community overseas and serves as a resource for companies seeking to expand internationally.
Embassy of France to Australia
Within the Embassy, the Trade Commission in each foreign country represents the Department of Treasury and Economic Policy. The Trade Commissions are the international components of a unified network for the Ministries of Economy, Finance and Employment. This network includes the International Business Departments of each French region and Ubifrance (the French agency for international company development). Ubifrance manages the commercial service activities of the Trade Commissions.
Business France
Business France, the French Agency for International Business Development, comes under the aegis of France's Ministry for Foreign Affairs and International Development. Business France promotes technologies, products, services and know-how from France, and puts French-based professionals in contact with their international counterparts.
Alliance Française
The Alliance Française network is dedicated to the promotion of the French language and culture in Australia since 1890. With an ambitious mission to spread the French language and culture well beyond the borders of France, it is a large network of 819 Alliances Françaises existing in 137 countries all over the world.
Conseillers du Commerce Extérieur (CCEF) - French Trade Advisors
The French Trade Advisors (Conseillers du Commerce Extérieur de la France - CCEF) are men and women involved in world business, in which they have gained international experience. The CCEF's network is composed of 4,300 French senior executives established in 140 countries, and in France.

For more than a hundred years, this network of private business people has shared on a voluntary basis the experience of its members :
- In providing the French government with their recommendations
- In sponsoring small companies in their international expansion
- In educating and informing young people about international trade careers.
La French Tech Australia
La French Tech Australia - Connecting all the actors of the French and Australian Tech Startups' Community
La French Tech aims to provide an inclusive community of dynamic and innovative people down under.
They accompany, encourage, and boost the development of French tech start-ups seeking to establish a presence here and respectively, help Australian tech startups settle in France to conquer the European market.