Advertising
From advertising on our website, monthly newsletter and social media channels, to dedicated mailing campaigns, we have a range of advertising and promotional opportunities to give your business the visibility it deserves.
To support you and help promote your business during this challenging times we are offering a 50% discount to all our members on our Advertising offers.
Have a look at our Media Kit and contact us for more info!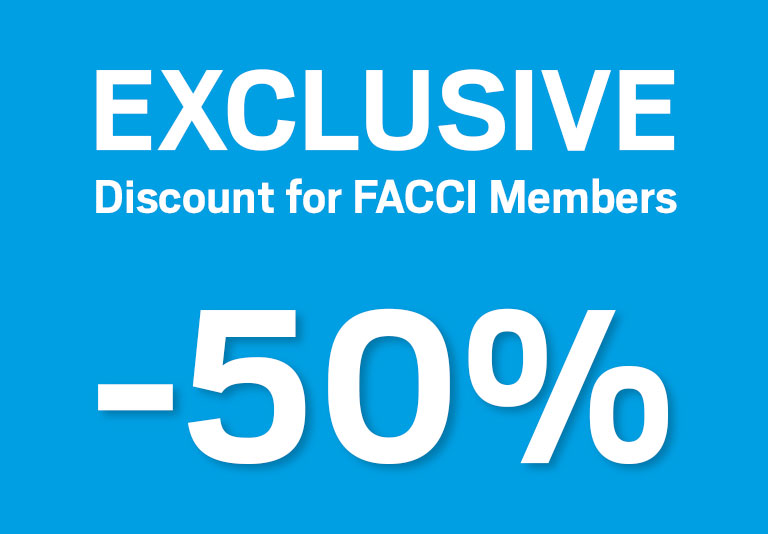 Boost your visibility
Get in touch to discuss tailored solutions to suit your business needs
Media Kit