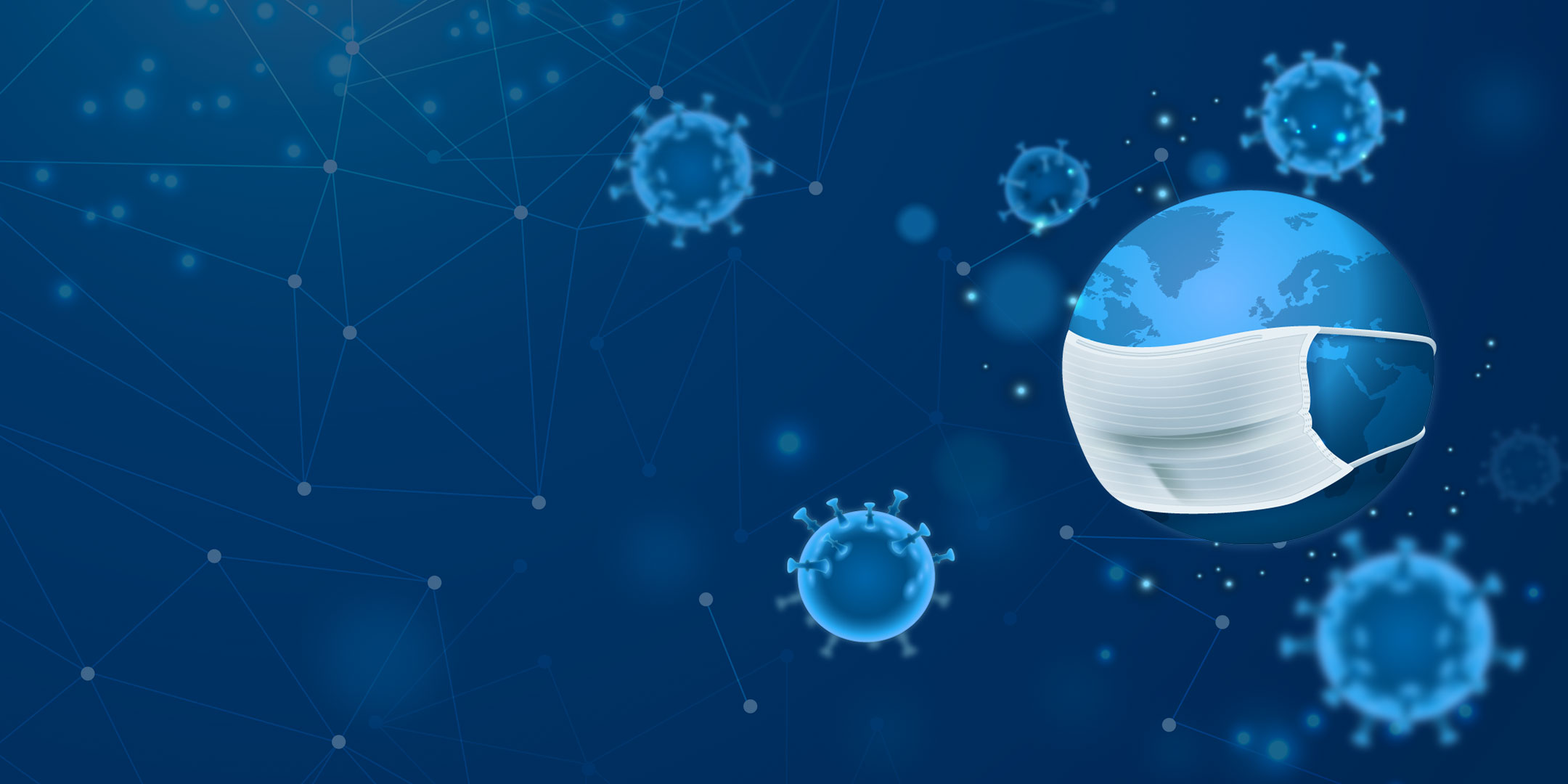 COVID-19: Latest updates and advice from the French-Australian business community
READ NOW

STAY CONNECTED
Discover new ways of networking
and connecting with our
business community
UPCOMING ONLINE EVENTS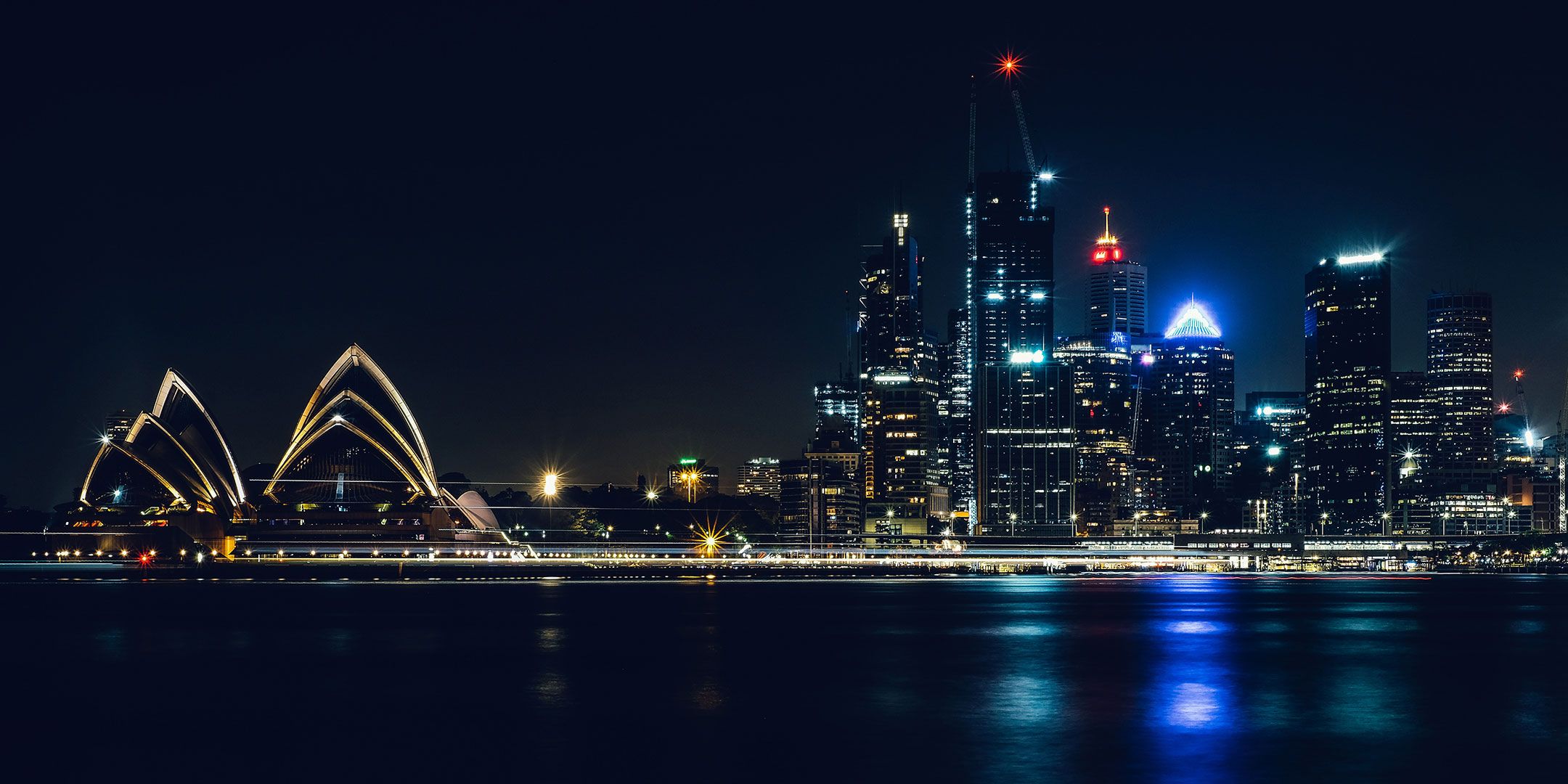 FACCI can help you toBOOST YOUR BUSINESS IN AUSTRALIA
As the leading French-Australian business network with over 400 members, we're perfectly placed to help you integrate into the Australian market.
Contact us
Paris1 EUR
Sydney 1,62 AUD
Why join the International CCI network?

Subscribe to our newsletter!
Stay up-to-date with the latest news, industry information, FACCI events, member updates and more.
Sign up for our monthly newsletter for the French-Australian business community!