The French-Australian Chamber of Commerce invites you to attend to its next webinar on models of partnerships and synergies in Infrastructure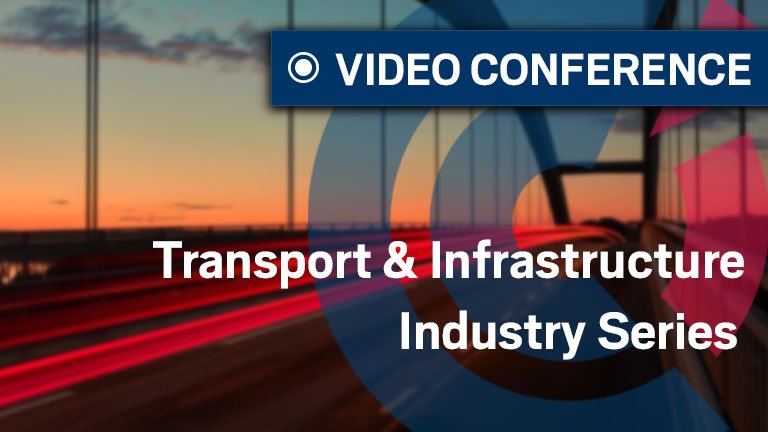 The French-Australian Chamber of Commerce & Industry, in partnership with the Spanish Chamber of Commerce, is delighted to invite you to attend its next video conference, Building Infrastructure Better Together centred on METRONET, the largest extension to Perth transport network, kindly sponsored by Acciona.
The sessions will focus on how models of partnerships and synergies delivery are being refined and reformed both locally and internationally, introducing more refined risk distribution and capital return guarantees, which are more attractive to finance and provide security for governments.
This video conference aims to open an important discussion in planning Perth region's economic growth, with our speakers: Anthony Kannis, Managing Director at METRONET; Ken Frazer, Project Director at Acciona Construction Australia and Dominic Clark, Customer Director at Alstom Transport Australia.
The panellists will examine how infrastructure projects can deliver improved public infrastructure and better value for money.
REPLAY AVAILABLE
Replay link: click here
Password: Send request