FACCI is delighted to invite you to its next Café Croissant Catch-up Special Travel & Tourism.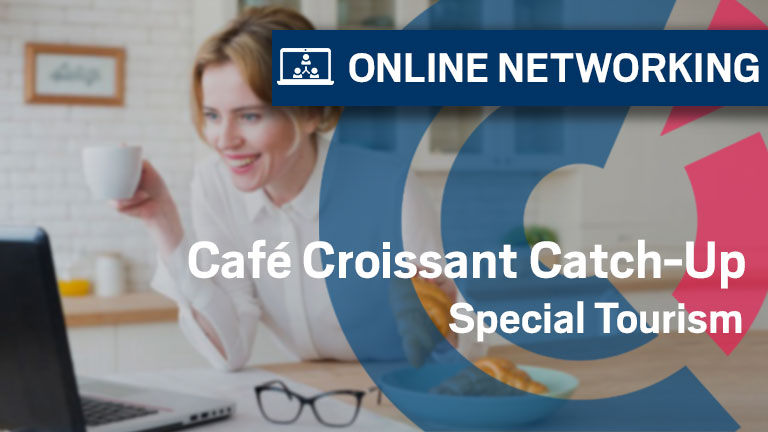 The French-Australian Chamber of Commerce and Industry is pleased to present its next "Café Croissant Catch-Up Special Travel & Tourism"*on Friday 19 June, from 10am until 11am.

This session will focus on the challenges faced by the travel and tourism industry and will be moderated by Jean-François Tixeront, Corporate partnerships manager for Corporate Traveller Australia.
What is Café Croissant catch-up?
These virtual coffee catch-ups are a great opportunity for our members and the wider business community to stay connected and meet regularly to talk about their challenges, innovative ideas and the best practices to navigate their businesses through these exceptional times.
* This event is open to people working in the tourism industry.