FACCI is proud to present you its upcoming Energy & Resources webinar which will focus on financing renewable energies.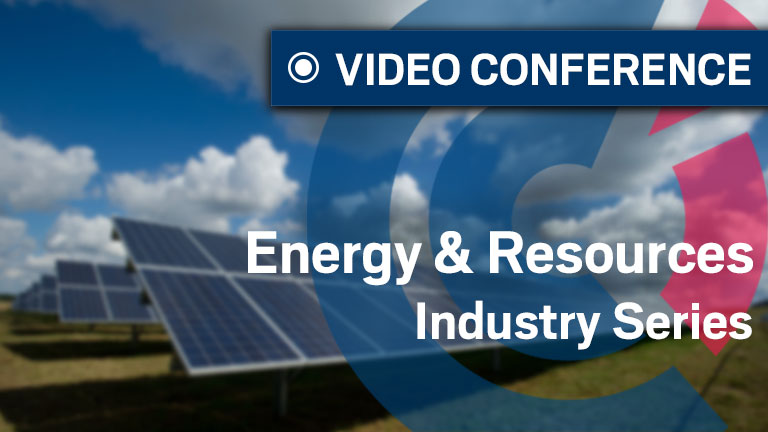 The French-Australian Chamber of Commerce & Industry is pleased to invite you to its next Energy & Resources video conference, Financing the Renewable Energy Transition in Australia, on Tuesday 29 September.
With over $4.3B invested in clean energy in 2019 and a total of 26,000 employees working in the industry, renewable energy investment occupies a growing position in the Australian economy.
In order to meet the challenges posed by the much needed transition to clean energy, the sector requires financing from both Public and Private sources.
Joining us to discuss this exciting topic and provide some insights on ongoing developments in the RE investment industry are three exceptional speakers:
See you on Tuesday 29 September at 6pm (AEST) to attend the webinar and be given the opportunity to ask your questions to the panel.