FACCI is pleased to invite you to its first Energy & Resources Industry Series event of the year!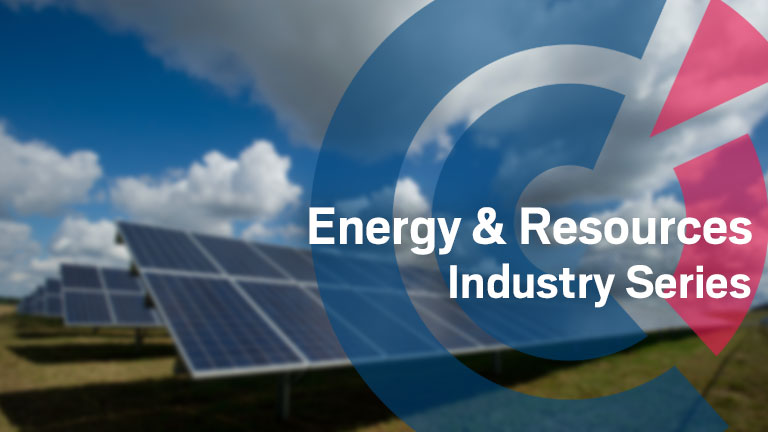 The French Australian Chamber of Commerce is pleased to invite you to its first Energy & Resources Industry series event of the year!
The Renewable Energy industry has attracted significant attention over the last couple of years and is regularly at the forefront of our media.
Significant challenges have impacted the industry in recent times such as grid connection delays, changes in regulation and energy pricing as well as a number of failures from investors and contractors alike.
Nonetheless Renewable Energy is a fast growing industry and is attracting more investment than all other forms of energy production combined. Australia with its access to vast energy producing resources is leading the charge and currently sits at the center of a convergent focus from a number of large international players.
Join us along with 3 leading industry experts Adrien Bock from Akuo, Cyrille De Barace of Bouygues Energies and Jean-Louis Salinas of Siemens as they present to us the challenges that today's investors, contractors and technology designers respectively face. They will also share with us the latest innovations that they are developing to address today's challenges and prepare the next energy revolution.
A breakfast will be served before the start of the conference.