The French-Australian Chamber of Commerce & Industry warmly invites you to attend the Executive Women series of 2019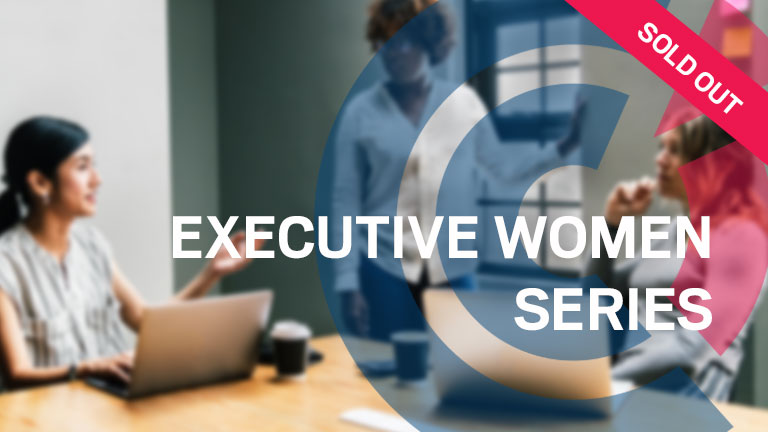 An in-depth, moderated panel discussion will allow guests to learn about our three outstanding panellists and how they have reached senior roles in vastly different organisations. Take a look at our panellists below.
Frank Ribuot, CEO of Randstad and NSW President of the French-Australian Chamber will lead a practical and interactive interview, discussing how to succeed as a businesswoman and entrepreneur in France and Australia.
Join us to celebrate the achievement of women in the business world.
Tickets
Get 4 free tickets if you are a Patron Member
Get 2 free tickets if you are a Corporate Member
Get 1 free ticket if you are an Individual/Small-Business/Start-up Member

Member's rate: $40 (for any additional tickets)
Non-Member's rate: $70