FACCI is pleased to invite you to its 2020 networking workshop "How to improve your Networking Skills" by Frank Ribuot!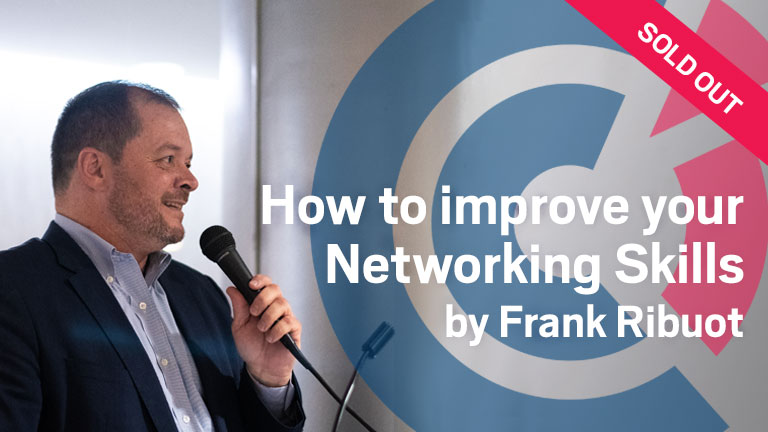 Having the right professional contacts can help you expand your business and open the door to new opportunities. Be it at an industry-specific conference or a general entrepreneur meetup one of the best ways to meet contacts is by attending networking events, have discipline in the "networking department" and ensure you connect with people who can help you grow.
The trick to success is properly introducing yourself. You want to let the other person know what you and your business are all about, without coming across as self-promotional.
Come and meet Frank Ribuot, the CEO for Randstad in the Region and the President of FACCI, to listen to the tricks and tactics he has put in place to achieve the above during his career. This will be a very open and practical "How to" session for all participants.
Speakers