Come and join us at our first 'Table for 6' networking dinner of the year!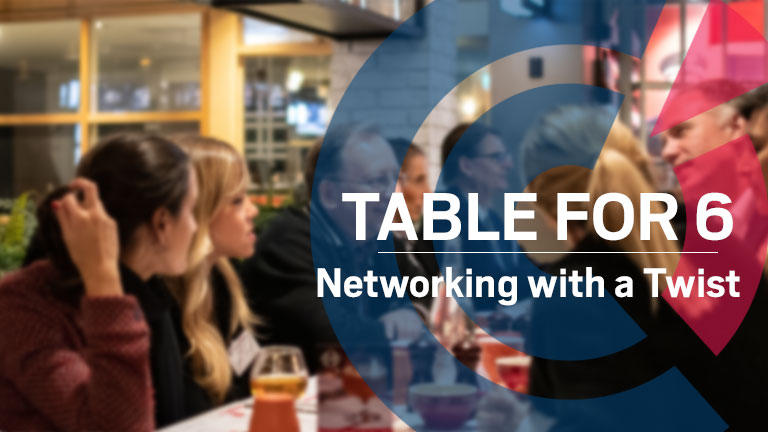 We are excited to be hosting our next 'Table for 6' networking dinner at Four Frogs Creperie!

During the event, participants will be randomly allocated to tables of 6 people, and will enjoy a special menu prepared by our wonderful host, Four Frogs Creperie. This event is the perfect opportunity to make relevant new business contacts while enjoying delicious French crepes.
More about the venue: Four Frogs Creperie at Circular Quay
Four Frogs Creperie is more than just a French restaurant - we're a real French creperie, with full table service, owned and operated by four French men (the "four frogs"). Four Frogs is what we like to call the home of authentic French crepes in Sydney.
Four Frogs Creperie will be creating a unique menu especially for the occasion. Please let us know in advance if you have any special dietary requirements.