Once again, FACCI is delighted to organise a "Table for 6" networking dinner @ Loluk Bistro.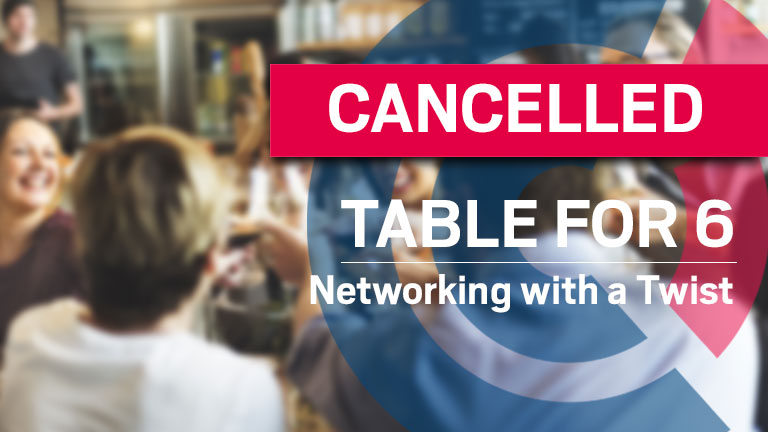 We are excited to be hosting our next 'Table for 6' networking dinner at Loluk Bistro!

During the event, participants will be randomly allocated to tables of 6 people, and will enjoy a special menu prepared by our wonderful host. This event is the perfect opportunity to make relevant new business contacts while enjoying classic French dishes. The menu is based on traditional French family recipes with a modern twist.

After a successful 10 years working in the Food & Beverage industry around the world, two brothers followed their dream of returning to open their bistro in the beautiful city of Sydney, a place that had captured their hearts and imaginations during their first visit in 2009. This is how Loluk was created.

LoLuk Bistro welcomes you to a traditional Provençale experience in a warm, cosy atmosphere that reflects the true essence of the South of France.