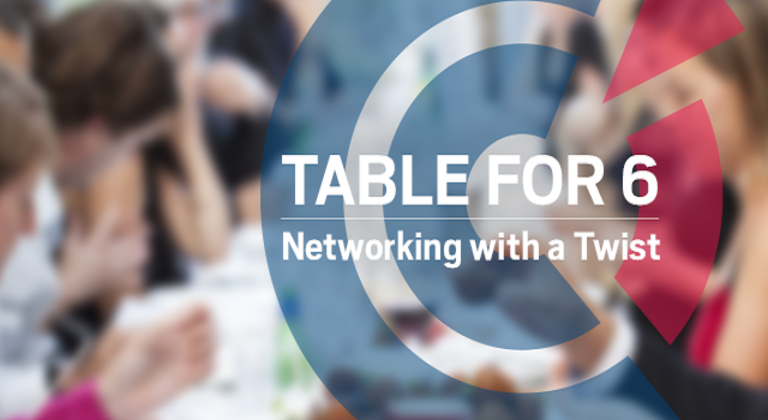 We are delighted to be hosting our next 'Table for 6' networking dinner at Bitton Gourmet!
During the event, participants will be randomly allocated to 4 tables of 6 people, and will enjoy a special menu prepared by our wonderful host, Bitton Gourmet. This event is the perfect opportunity to make new business contacts while enjoying gourmet French cuisine.
More about the venue: Bitton Gourmet in Alexandria
The Bitton Café and Grocer has firmly established itself as a local icon and one of Sydney's best cafés since2000, right in the heart of Alexandria. French passion and perfection run through everything, from the coffee to the French-Australian inspired menu, to the charismatic Parisian born, David Bitton, entertaining his regular and new customers from all over Sydney.
Bitton Gourmet will be creating a unique menu especially for the occasion.
Menu Details
Main : Bitton Orange Jelly Glazed Roasted Duck Maryland with French Lentils and Crispy Alsace Bacon
Dessert : Bread and Butter Pudding with Crème Anglaise and vanilla Bean Ice Cream
Coffee or tea
If you have any special dietary requirements, please contact membership-nsw(@)facci.com.au in advance.
WHEN
Thursday 20 September
6:00pm – 9:00pm
WHERE
Bitton Gourmet
36-37a Copeland Stree
Alexandria, NSW 2015
TICKETS
Members: $45
Non-members:$70
(Excl. GST)