Enjoy a delicious crepe and learn how to become the best version of yourself during networking events.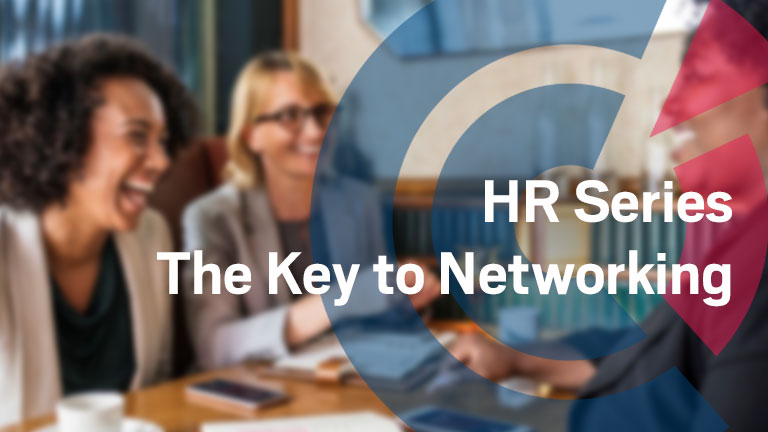 The French-Australian Chamber of Commerce & Industry invites you to join Sophie Derand and Aleth Doat, owners of Shake you up for an in-depth discussion and interactive breakfast workshop on Thursday 21 March 2019 from 7.30am - 9.00am at Four Frogs crêperie Circular Quay.
We are delighted to launch our 2019 HR series starting with a new workshop that will demonstrate how the Myers Briggs instrument can be leveraged to enhance your networking experience.
The workshop
Firstly, diving into this personality framework will help each participant to understand and know themselves better, and secondly help understand others and how they operate. We will work in teams so as to draw the most out of our personality differences. We will focus on the first 'Energy' dimension with an Extraversion-Introversion exercise using a collaborative approach.
Sophie Dérand and Aleth Doat (Shake you up) both run consultancy practices specialised in individual and collective behaviour changes. They are both coaches and facilitators empowering executives and professionals to lead effectively and leverage limitless potential.