The French-Australian Chamber of Commerce & Industry is pleased to invite you to a breakfast conference with Peter Fuda, specialist in leadership.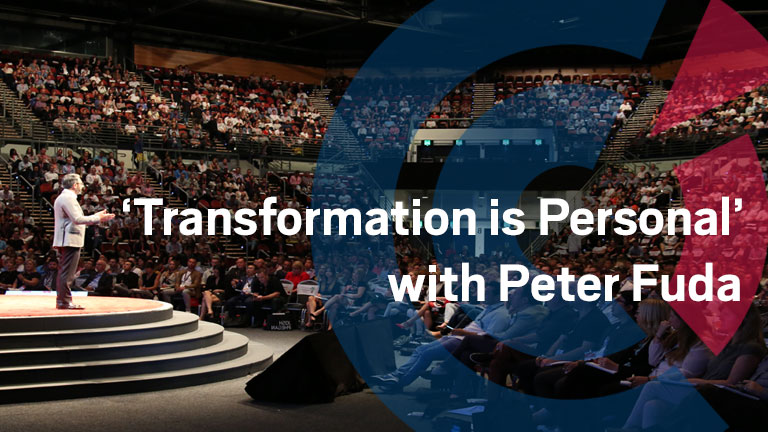 Transformation is Personal
Organisations don't change, people do; and leaders must go first.
We are leading in an increasingly volatile and uncertain world driven by the relentless march of new technologies, the radical disruption of traditional business models and increasing accountability to more powerful stakeholders. It's simply never been more difficult to lead.
In this session, Peter will provide the inspiration, insight and strategies for transformation. Participants will leave with an understanding of how to achieve greater than they thought possible, faster than they thought possible and with much less effort than they imagined.