FACCI NSW Chapter is delighted to invite you to its first online Café Croissant Catch-up of the year!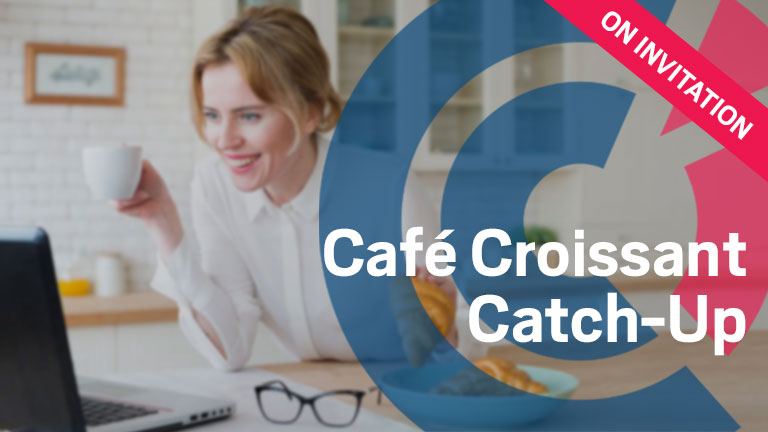 The French Australian Chamber of Commerce is delighted to host an exclusive online roundtable discussion for some of our members in the retail industry, including brands such as L'Occitane en Provence, Pierre Fabre (Avène), Le Creuset, Groupe SEB, and Simone Pérèle and smaller businesses such as French Beauty Co., Delphine Genin and Magimix, for an insightful discussion on the impact of the COVID-19 crisis on the retail sector.
The casual and interactive session will be facilitated by FACCI Federal Director Mathieu Van Hieu, also Managing Director at Acidgreen. The objectives of this exchange will be to respond to the constant change due to COVID-19, share any tips for a good omnichannel strategy as well as discuss opportunities for 2022.
This strategic forum will be an opportunity to address your key strategic challenges and learn from others in the room.
This online event is by invitation only, please express interest to event-nsw(@)facci.com.au.
We are looking forward to this virtual catch-up!