Join us for this Sales Training Online Workshop, dedicated to entrepreneurs and small businesses.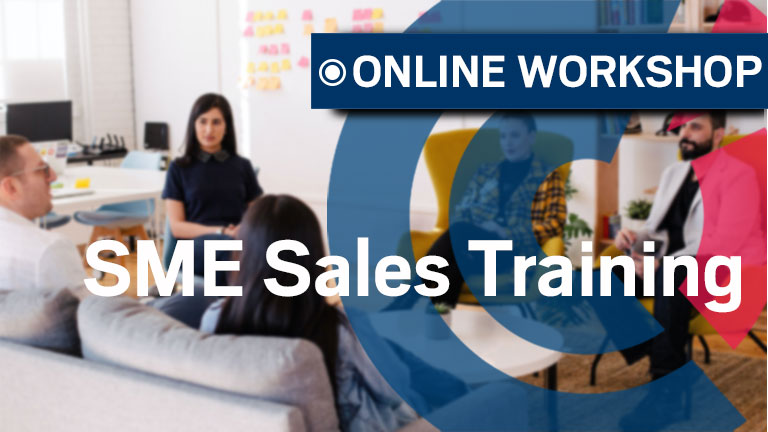 The French-Australian Chamber of Commerce and Industry's Victorian Chapter is pleased to host a Sales Training Workshop, a group session for SME and Start-Up members, on Thursday 2 December from 12pm to 1:15pm which will be hosted online.
What is this workshop about?
The future of selling has arrived, but how have you positioned yourself to cope with the changing buying journey. During this workshop, you will learn about the new buyer's journey and what is required to differentiate your offering in a competitive marketplace.
Luigi Prestinenzi​, Co-Founder and CEO of Sales IQ Global, will lead and moderate the discussion.
‍Following a highly successful B2C & B2B sales career in the Australian education industry, Luigi founded Sales IQ Global to help sales professionals and teams be the best they can be. He has worked with thousands of sellers and is a master of creating quality opportunity pipeline to exceed sales targets. Luigi also specializes in helping sales professionals build the mindset to achieve greatness.
To ensure the best experience for our attendees, the Sales Training is limited to 20 participants.