FACCI QLD is delighted to invite you to attend its Café Croissant Catch-Up dedicated to Energy & Resources!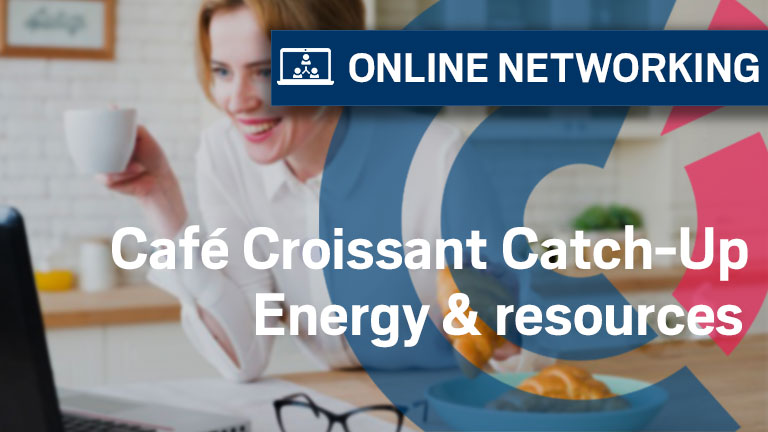 The French-Australian Chamber of Commerce and Industry Queensland Chapter is pleased to present its first industry "Café Croissant Catch-up" focusing on the Energy & Resources sector, on Wednesday 20 May, from 9.30am until 10.30am.
All our members involved in the Mining, Oil & Gas, and Renewable Industries are invited to join us and have a chat with our special guests, John Kettle and Louise Horrocks, Partners at McCullough Robertson.
What are Café Croissant Catch-ups?
Our Café Croissant Catch-ups are a great opportunity for our members and the wider business community to stay connected during the COVID-19 confinement period and share information on their sector of activity.
The session will run fortnightly for 1 hour, in a small group.
---
This event is open to everyone and FREE for members of FACCI.
Registrants will receive a link 30 min prior to the event.