The French-Australian Chamber of Commerce & Industry, in partnership with the Australia Pacific Islands Business Council, is hosting its second event dedicated to the economic development of New Caledonia on Monday 1 April.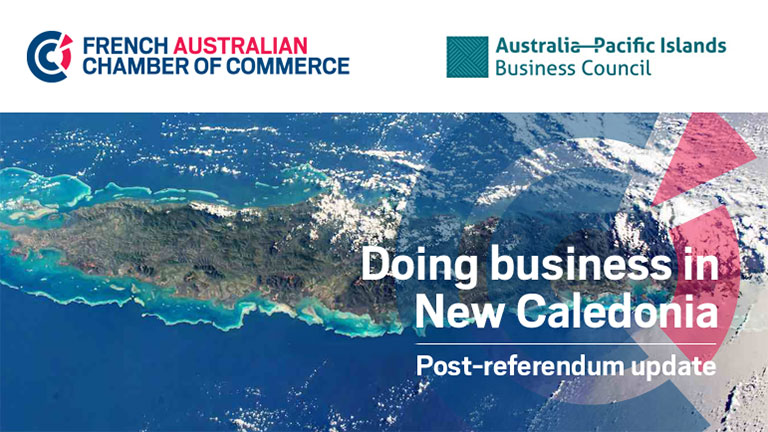 A referendum took place on November 4, 2018 with a turnout of 81%, and the outcome resulted in a majority of New Caledonian citizen voters deciding to stay within France. Under the terms of the Noumea Accord, signed in May 1998, it was the first stage of a three-step process with two other referenda that could/would be called for in 2020 and 2022.
How will this result impact New Caledonia's economy, its bilateral economic and commercial relations with Australia and, beyond, its regional integration? What are the current challenges of doing business in New Caledonia and what are the opportunities for Australian companies? To answer these questions, and many more, we will welcome a panel of Trade & Investment experts, including New Caledonian, French and Australian official representatives, as well as a panel of Business representatives active in New Caledonia and throughout the Pacific region.
Download the full programme here.
The panel discussions will be followed by a cocktail reception, kindly offered by our host Mazars.
Our Sponsors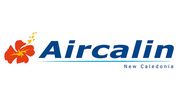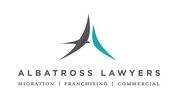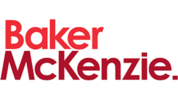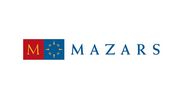 Event Location