We are very pleased to invite you to our breakfast dedicated to Australia's changing energy networks.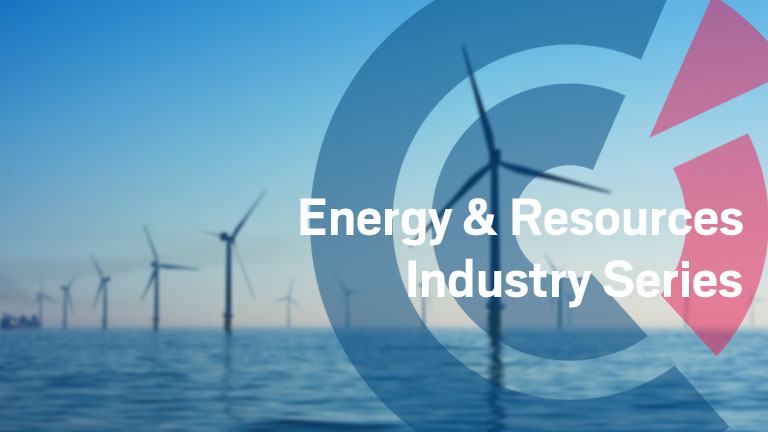 With the ever-increasing presence of renewables in our energy mix, how are Australia's energy networks and electricity generators set up to continue to deliver the energy we expect? And what is it that we expect?
Is it reliable and cheap, reliable and green(er), all of the above, or something else? And what is the value of dispatchable power?
What role should new coal-fired generation have in Australia's energy mix? Perhaps the better question is: what can we deliver?
We look forward to hosting a fascinating conversation on these and related topics.
Tim Nelson, Executive General Manager at AEMCwill lead the discussion with a keynote address presenting the challenges and opportunities that the Australian Energy Market Commission's views to the fore. As part of the Executive Leadership Team at the AEMC, Tim is well-placed to discuss the directions that Australians should expect AEMC as the rule-maker for Australian electricity and gas markets, to take.
Following his address, Tim will join a panel of industry experts, including Trevor St Baker, Founder and Deputy Chairman of ERM Power, Kathie Standen, Acting Deputy Director at General Energy in the Department of Natural Resources, Mines and Energy and Rick Wilkinson, Head of Consulting at EnergyQuest.
The event will include a buffet breakfast kindly provided by our host and Corporate member, Clayton Utz.