FACCI QLD chapter is pleased to invite you to its Energy & Resources event on New Caledonia Energy projects.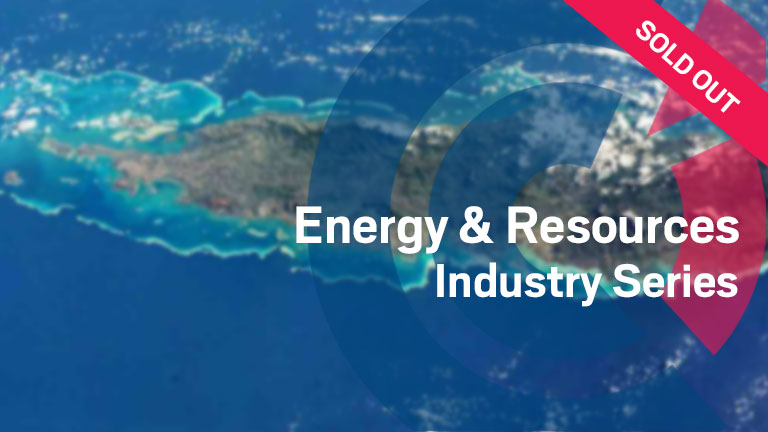 The French-Australian Chamber of Commerce & Industry in Queensland is delighted to invite you to attend its third event dedicated to the economic development of New Caledonia on Thursday 5 March 2020.
The Government of New Caledonia is putting in place an ambitious energy transition scheme based on solar, wind and biogas farms taking into account the climate change challenges. Multiple projects are happening or planned on the main island as well as the other islands; Lifou, for example, one of the Loyalty islands, will rely on 100% renewable energy in 2020. At the same time, a new country power station is going to be developed to meet the high demand of SLN nickel processing and complement current hydro plants.
Come and join us for an update on New Caledonia Energy projects, with Christopher Gyges, Government Spokesperson, Minister for the Economy, Foreign Trade, Taxation and Energy, Alison Carrington, Australian Consul General in Noumea - New Caledonia, and François Laforest, VP French Overseas Territories for EEC-ENGIE New Caledonia.
Will also join us for a panel discussion on how to do business in the energy sector in New Caledonia: Derek Berg, Owner & CEO at Berg Engineering and Jean Ballandras, CEO Asia-Pacific for AkuoEnergy Group.
Proceedings will be followed by a cocktail reception, kindly catered by our host Mazars.
Many thanks to our members , EEC-ENGIE, Berg Engineering, and Keypoint Law for supporting this event.