Come and join our panelists for an update on Cross River Rail, the largest infrastructure project in Queensland's history.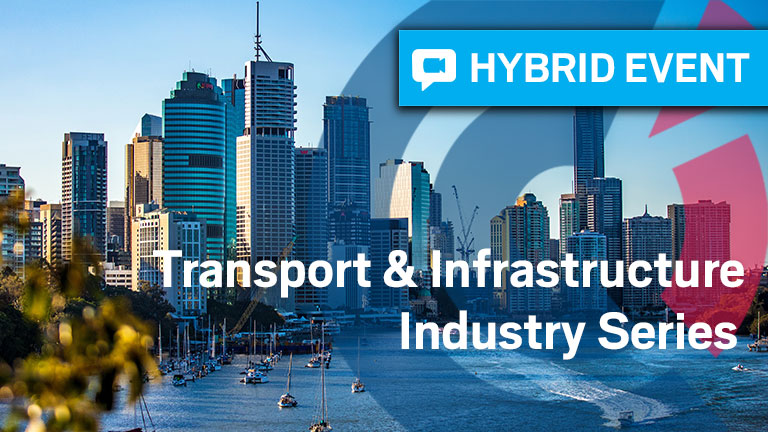 The French-Australian Chamber of Commerce & Industry Queensland Chapter is pleased to invite you to the first event of its Transport & Infrastructure Series dedicated to the Cross River Rail Project on Friday 5 March.
After 10 years in the making, the Cross River Rail Project is now well underway and with Queensland State Government investing a total of $5.4 Billion it is Queensland's largest single infrastructure project. From Dutton Park, near the Princess Alexandra Hospital, to Bowen Hills on the edge of the CBD, the new rail line will stretch over 10.2-kilometre and will include nearly six kilometres of twin tunnels running under the city and the Brisbane River.
This colossal undertaking, with construction scheduled for completion in 2024, will bring its share of challenges but also many opportunities for the construction sector and ultimately the local community.
Please come and join our panelists from 7am (AEST), at the Cross River Rail Experience Centre, for a continental breakfast kindly catered by our sponsors Holding Redlich and Op2 Consulting. The event will also be available in streaming.