The  French-Australian Chamber of Commerce & Industry  Queensland Chapter is pleased to invite you to its first Energy & Resources event of the year.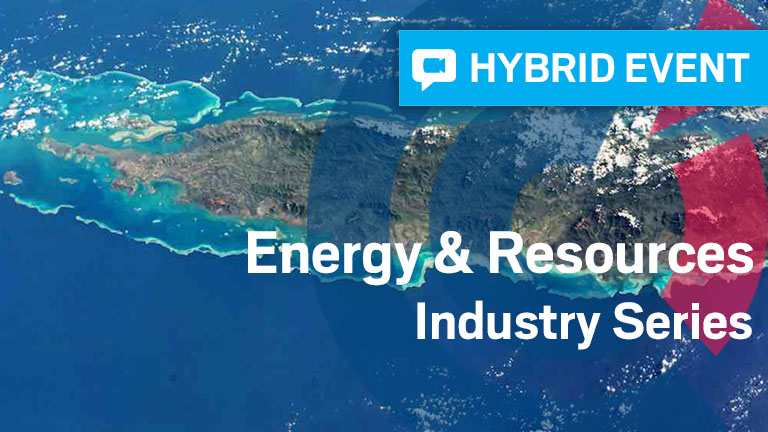 The event will be dedicated to New Caledonia's Energy and Mining projects and will take place on Wednesday 28 April.
New Caledonia is not only our closest neighbour but also a major player in mining, with a nickel production accounting for approximately 20% of its GDP and 10% of the world's nickel reserves. More recently, the country has launched an ambitious energy transition scheme based on solar, wind and biogas farms, which makes it an innovative and attractive market in the region.
Please come and join our panelists from 5.30pm (AEST) at the premises of our Patron Member Mazarsfor an update on several major New Caledonian Energy & Mining projects, as well as a quick overview of the political situation following the second referendum on independence by Dr Yves Lafoy, Official Representative of New Caledonia to Australia and Counsellor for New Caledonia at Embassy of France.
All our speakers will focus on their procurement needs and share their views on the best way to doing business in New Caledonia for an Australian company.
Proceedings will be followed by a cocktail reception, kindly catered by our host and Patron member Mazars. The event will also be available in streaming from 6pm (AEST).
Many thanks to Pacific People Solutions for supporting this event.