Join the 2020 Annual General Meeting of our QLD Chapter online!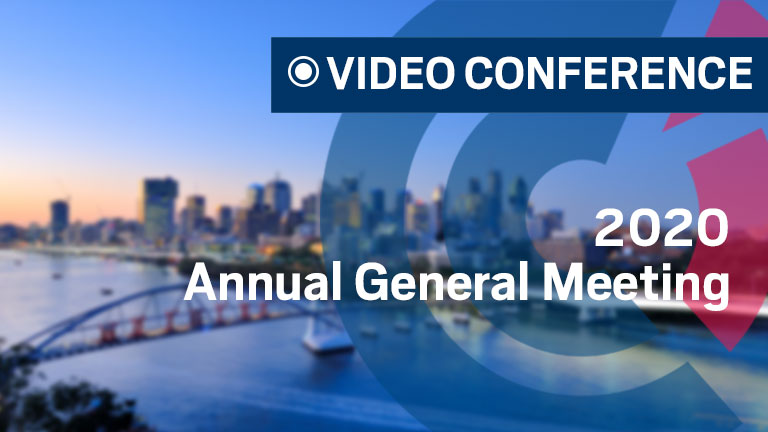 It is my pleasure to invite you to the 2020 Annual General Meeting of the Queensland Chapter of the French-Australian Chamber of Commerce & Industry, which will now take place on Wednesday 15 April, from 5pm to 6pm AEST via video conference.
Even though we are not meeting in person for this year's AGM, it is the primary opportunity for members to influence the direction and governance of the Queensland Chapter, and remains our main opportunity to review the Chamber's 2029 outcomes and set out our focus for 2020 and beyond. As required by our Constitution, we will also re-elect part of our Queensland team of Councillors*.
This year, we will also have a very special guest, Jean-François Méli, whom many of you will already know from his 20+ years as service as FACCI Queensland's Treasurer or President. I am delighted that FACCI's Queensland Council and national Board have decided to bestow an Honorary Life Membership on Jean-François in recognition of his dedicated years of pro-bono service to the Chamber and the broader French community. Jean-François has kindly agreed to make some brief comments on the night – so I look forward to hearing some of those stories.
I warmly encourage you to attend what is likely to be a unique AGM for us. While the wine and cheese you might usually expect will not be provided, we look forward to hearing from you and to having your ongoing support.
Below you will find links to:
I look forward to interacting with you online!
Merci et bien cordialement,
Brian Lorigan
Queensland Chapter President
*For any question regarding the nomination process of our State Councillors, please email qld@facci.com.au.