Come and join us for the second Brisbane events of our SME Procurement Series dedicated to procurement in the public sector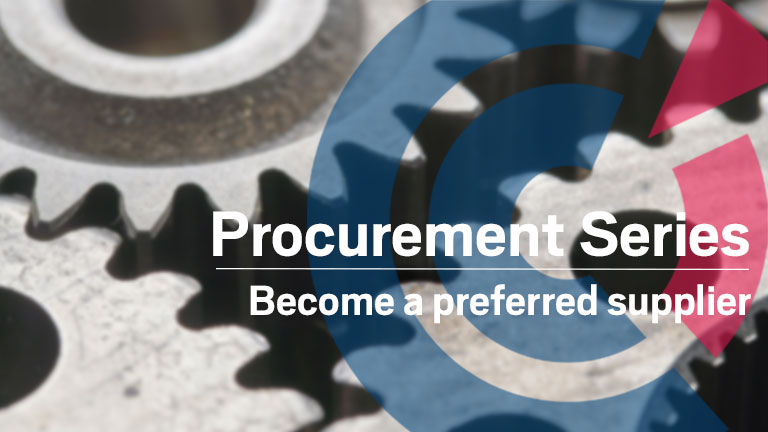 The French-Australian Chamber of Commerce & Industry Queensland Chapter is delighted to invite you to the second event in its SME Procurement Series focusing on how to become a preferred supplier with Government on Thursday 21 October.
Every year the Queensland Government spends billions of dollars on a wide range of goods and services to support the delivery of frontline services for Queenslanders. To ensure that a large part of this spending goes back to the local community, both the central state government and the regional councils (LGAs) have developed Procurement policies in favour of local businesses, but what does it mean concretely, and how does it work?
Come and join us from 7am for a presentation by Peter Mifsud, CEO of Local Buy and Sharon Bailey, Deputy Director-General, Queensland Government Procurement, Department of Energy & Public Works.
A light continental breakfast will be available prior to the presentation, kindly hosted by our Patron member Mazars at their Queen Street office in Brisbane.