Join FACCI Queensland Chapter for its annual workshop with Brisbane & Gold Coast Accueil.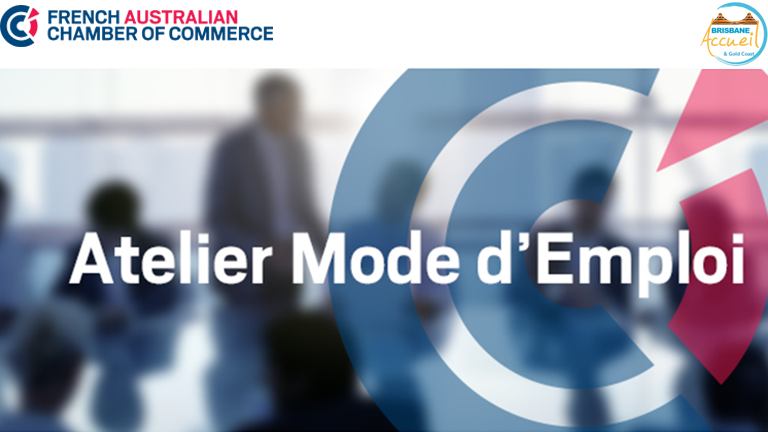 The French-Australian Chamber of Commerce & Industry, Queensland Chapter, in partnership with Brisbane & Gold Coast Accueil, is delighted to invite you to its annual workshop dedicated to job seeking held on Saturday 21 March from 9am to 2pm.
The event will be facilitated by Nick Pesch, National Director at Randstad and Elisabeth Noyel, Recruitment Consultant.
Whether you are looking for your first employment in Australia or preparing your next career move, this will be an opportunity to deepen your knowledge of the local labour market, the trending industries and the customs of the Australian workplace, which is key to successfully find employment.
Practical and interactive, it will also focus on how to prepare for your job search including: the importance of defining professional goals and objectives, how to present your experience, length and structure of the resume, the Dos and Don'ts, your LinkedIn profile and cover letter.
A light lunch will be provided by our host and Patron Member, Randstad.
Speakers