The AGM will be the opportunity to present the Chamber's activities and financial results from 2018 and set out our focus for 2019 and beyond.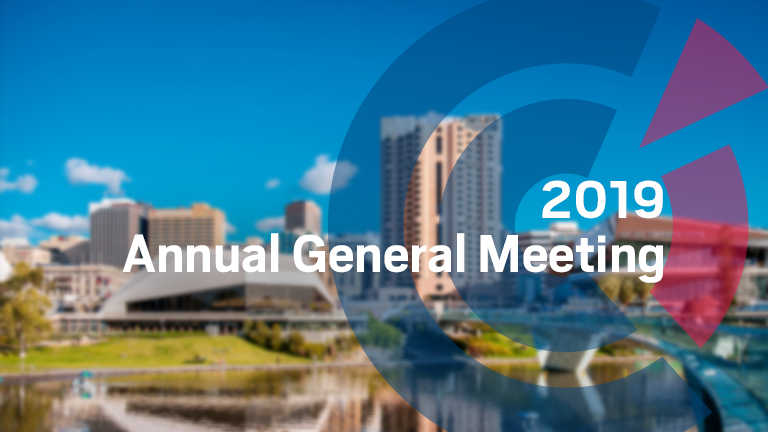 We are delighted to invite you to attend the 2019 Annual General Meeting of the French-Australian Chamber of Commerce South Australia Chapter which will be held on Tuesday 12 March, from 6pm to 8pm at the premises of Ernst & Young.
As this is the primary opportunity for members to influence the direction and governance of the Chapter, we warmly encourage you to attend and join us afterwards for a Wine & Cheese Degustation.
We look forward to seeing you at the AGM which will offer a good opportunity to meet our team and see how the French-Australian Chamber of Commerce can partner with you in 2019 and beyond.
Event Location