REGISTRATION OPEN: join us for this exclusive invitation to learn more about Australia's Future Submarine Program!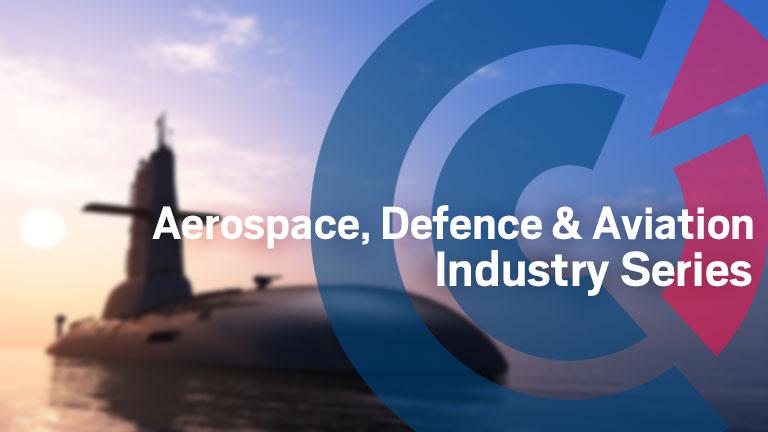 We are delighted to invite you to an evening with Naval Group Australia.
Join us on the evening of Thursday 7 November (5.30pm-7.30pm) 2019 with FACCI members and friends to learn more about Australia's Future Submarine Program and how Naval Group is delivering for Australia, in Australia.
Naval Group is Australia's international partner for the design and build of 12 regionally superior submarines for the Royal Australian Navy. The Future Submarine Program is the largest defence contract in Australia's history. It will transform Australia, providing opportunities for every State and Territory. The longevity of the program – spanning 50 years – will see the creation of thousands of jobs and the transfer of over 100 years of submarine knowledge to Australia.
Naval Group is a European leader in naval defence. As an international high-tech company, Naval Group uses its extraordinary know-how, unique industrial resources and capacity to arrange innovative strategic partnerships to meet its customers' requirements. The group designs, builds and supports submarines and surface ships. It also supplies services to shipyards and naval bases. In addition, the group offers a wide range of marine renewable energy solutions. Attentive to corporate social responsibility, Naval Group adheres to the United Nations Global Compact. The group reports revenues of €3.6 billion and has a workforce of 14,860 (data for 2018).
This event will be an excellent opportunity to network with representatives of the French-Australian business community and Naval Group Austral.
---
IMPORTANT INFORMATION:
This is an UNCLASSIFIED event. Photography is prohibited
All attendees will need to have a form of identification on them in order to be provided access to the building (driver's license, passport etc)
To meet security requirements, all attendees must register:
First Name
Last Name
Drivers Licence / Passport Number
Company/organisation
Nationality