FACCI SA is pleased to invite you to its next Café Croissant Catch Up dedicated to Innovation culture!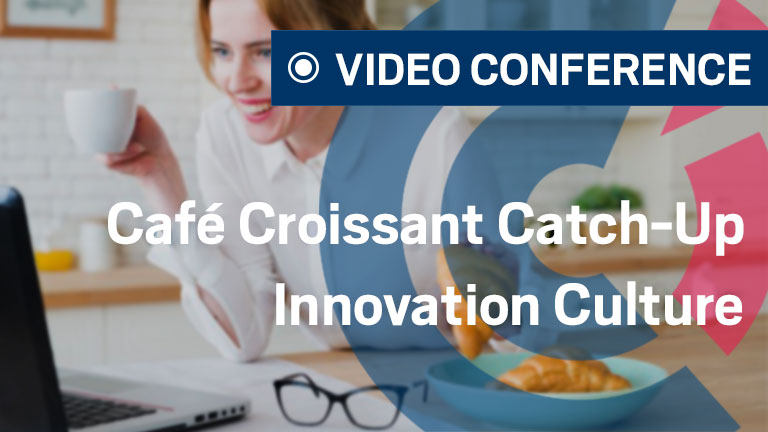 The French-Australian Chamber of Commerce and Industry is pleased to present its next "SA Café-Croissant catch-up on Innovation Culture" on Friday 15 May, from 10am to 1apm.

For this session of the SA Café Croissant Catch-Ups, we invite our members and friends to discuss the different aspects of implementing a successful innovation culture in your businesses and turning your employees into game changers.
To continue this series, we are inviting our members & FACCI friends to join us and have a chat with our special guest Angela Chan, Head of Innovation and Growth at Schneider Electric and Ben Flink, Senior Manager Business Innovation at RAA Group during their coffee break.
In this session you'll learn about:
How Schneider Electric & RAA approach innovation, both globally and locally

Ways in which Schneider Electric & RAA has fostered a culture of innovation to empower its employees to create change

Examples of how they have co-created with their customers

Let's embrace the changes together, let's stay connected, let's Café Croissant catch-up!
What is Café Croissant catch-up?
These virtual coffee catch-ups are a great opportunity for our members and the wider business community to stay connected and meet regularly to talk about their challenges, innovative ideas and the best practices to navigate their businesses through these exceptional times.
The session will run for 1 hour, in small group and around a specific industry sector. This event is free for all our members and has a limited number of e-participants.
---
Thank you to our sponsor RAA for this event.