Join us live in person or online at the Tonsley Innovation District to discuss innovating in a time of ambiguity.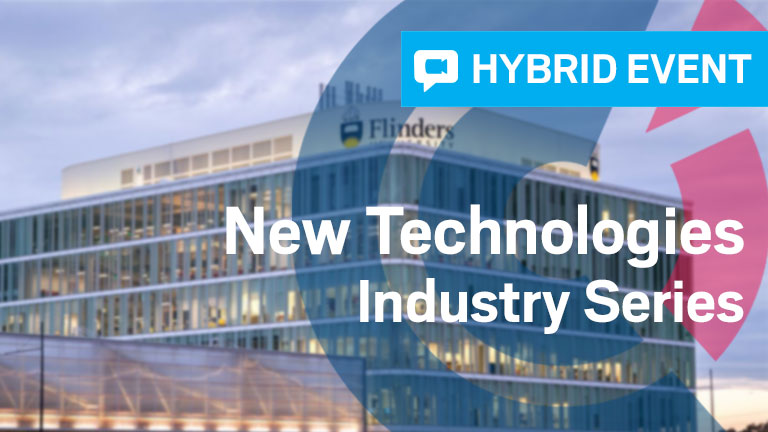 The French-Australian Chamber of Commerce and Industry South Australia Chapter, in partnership with Amazon Web Services, Flinders University and RAA, is pleased to invite you to (re) discover the Tonsley Precinct.
We will showcase SA Innovation capabilities and partnerships around the topic of : Innovate in a time of ambiguity.
Join us from 3.45pm for a 4pm start in the Tonsley courtyard and enjoy our rich programme.
You will be taken on a 1-hour tour of the Tonsley Innovation District, which will include the visit of Line Zero, SAGE Group, TMI Hub and Flex and will be followed by a 90-minute panel discussion and Q&A. Refreshments will be served according to current COVID-19 restrictions during the networking session following the formalities.
Presenting our innovation experts:
Ian Falconer, Senior Solutions Architect at Amazon Web Services,
Ben Flink, Senior Manager Business Innovation at RAA Group
Ashby Martin, Senior Systems Engineer at SAGE Automation
and moderated by Verity Kingsmill, Director of Flinders' New Venture Institute.
This event is a marvellous opportunity for people to forge new business connections with guests of various industries linking to innovation.
Join us online or in person at Tonsley Innovation District for what promises to be a lovely evening of learning, refreshments and friendly company!
Please note that this event will adhere to the current COVID-19 restrictions. Limited capacity.
Event Location
For car parking, please use Flinders University car parking (it is sign posted) and location shown on this map https://www.flinders.edu.au/content/dam/documents/campus/maps/tonsley-maps.pdf