Exploring French-Australian collaboration opportunities in the Earth Observation domain: special announcement!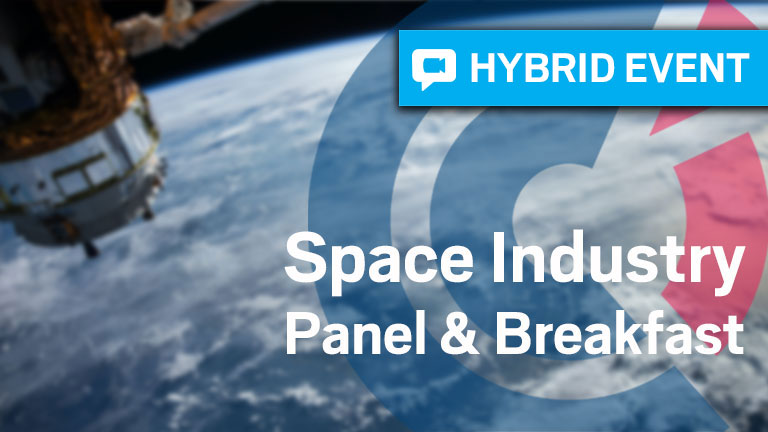 The South Australian Chapter French Australian Chamber of Commerce and Industry would like to invite you to a special event held ahead of the 13th Space Forum.
The Space Panel and Breakfast will be an excellent opportunity to celebrate the collaboration between France & Australia in the Space sector. Come and meet the industry leaders and Space enthusiasts from the French-Australian Space community and be the first to hear two very special announcements.
On this occasion, we will have the pleasure of hearing from the following speakers in a panel discussion addressing collaboration opportunities between France and Australia in the Earth Observation Domain:
Moderator: Adrien Doucet - Head of Innovation - Fleet Space Technologies
Julie Autuly - Head of Space Tech - National Space Industry Hub
Hélène Baron - Strategic Business Dev at Space Machines Company - La French Tech
Sascha Hapke - Head of Airbus Australasia - Airbus
Flora Kerblat - International Cooperation & Collaboration for the Centre for Earth Observation - CSIRO
Our partner and host, the Adelaide Festival will welcome us from 6.45am at the Malt Shovel Taphouse and look forward to meeting you all around a delicious breakfast.
This event will be available via live streaming for those who wish to join us from interstate or overseas:
From 7.45am for AEDT Time Zone
From 6.45am for AEST Time Zone
Be advised that this event will comply with the current South Australia COVID-safe guidelines and that the number of attendees will be limited.